Gallery: Family fun day for families from Ukraine
St Mary's Primary School, Trim, hosted a family fun day for families from Ukraine living acxross Meath to meet local families. Event organisers, Renata Boksa and Anngele Milner, wanted everyone to feel welcome and have an enjoyable day with their family and friends.
Anngele says: "We were especially grateful for the help of all our volunteers on the day including our excellent translators, Tania, Lesya and Tania."
There were lots of outdoor activities including large bubbles, ball games and demonstrations by Trim Fire Brigade and Gardai. Inside the school hall there was a party atmosphere alternating between the energetic Zumba dancing and traditional Irish tunes played by Trim Comhaltas.
Previous
Next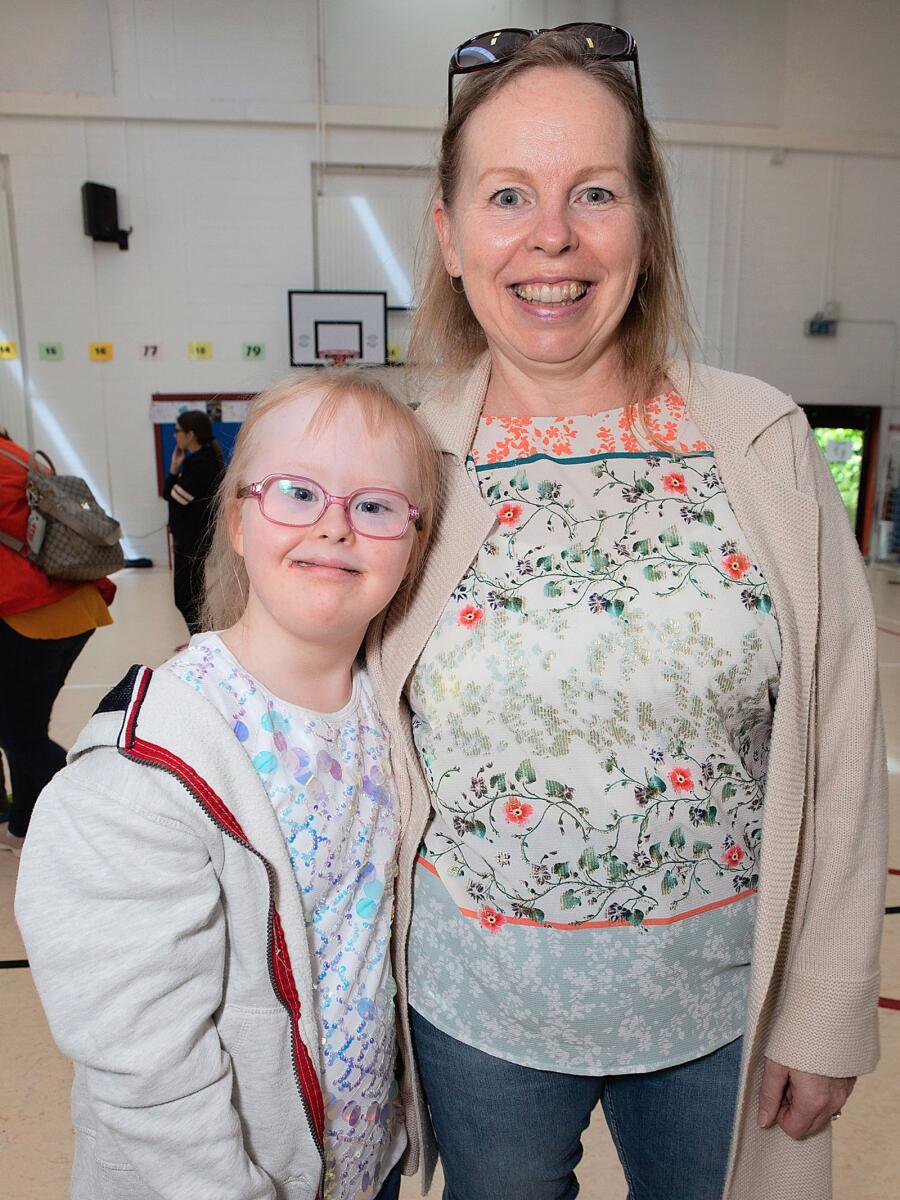 "We had a huge range of raffle prizes for both children and adults which were generously donated by Trim local businesses. St Mary's school hall was filled with different stalls, face painting, plants and books for sale and raffles. A huge effort had been made to send in amazing homemade cakes and cookies and there was tea and coffee for sale," Anngele continues.
She extended special thanks to Coilin O'Coigligh, school principal, who made the family fun day possible, giving full use of the school hall, the all weather pitch, playground and sponsoring face painting by Linda Gibbons of Flawless Face Painting; and main sponsors, TE Potterton Real Estate Alliance, Gillen's Circle K, and Trim 'n Healthy for their generous support.
The €2,400 raised is going to pay for each Ukrainian child attending St Mary's Primary School, Trim, to attend at least one school summer camp free of charge. The majority of the money raised will go directly to Benedictine Abbey in Staniatki near Krakow, Poland, which gives a home, food, clothing and care, including providing medicine and school equipment to up to 120 Ukrainian people, who are mainly women & children fleeing Ukraine from the war zone.
"Thanks to everyone who supported and attended the fun day," the ladies say.
Photos: Enda Casey