Dusk till Dawn Gallery: Serving up Style in Trim
Previous
Next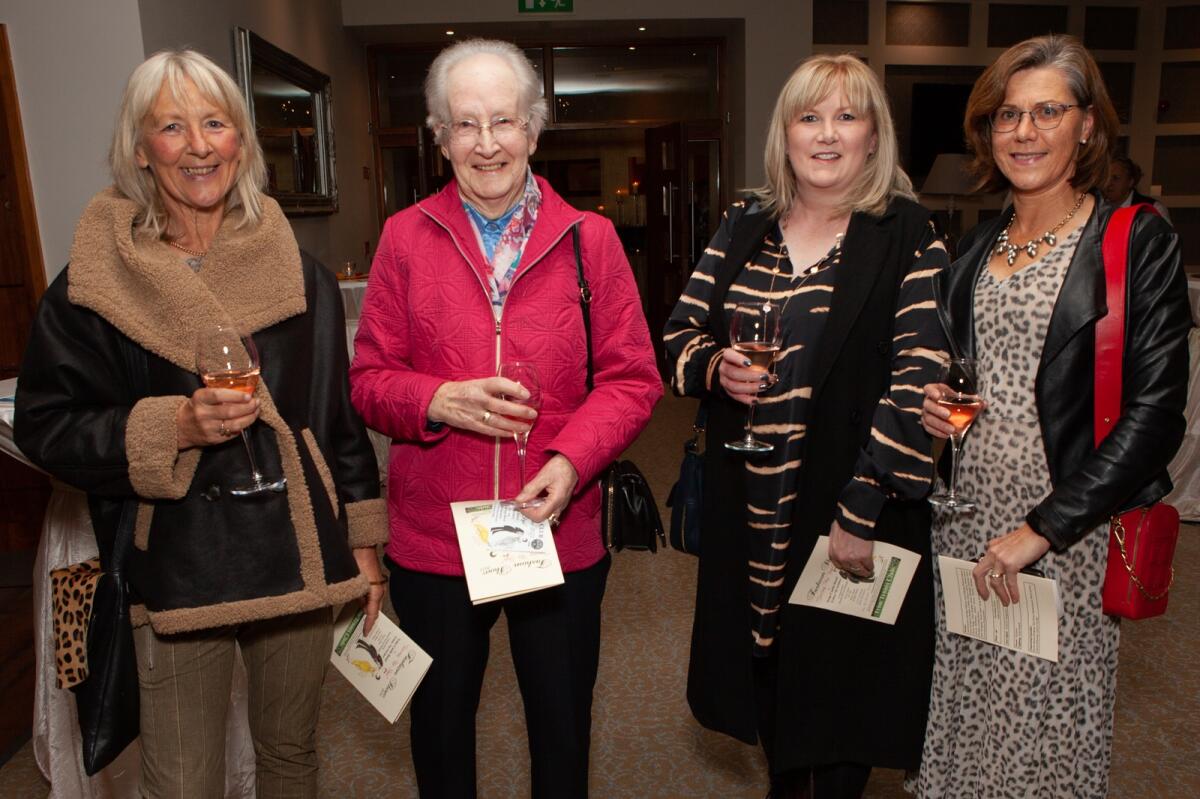 Over 300 Meath fashionistas gathered in Trim Castle Hotel on Friday night for the Return of the Catwalk. The fundraising event 'Serving up Style' was staged by Trim Tennis Club and will support the club's continuous developmental plans.
'Serving up Style' was compèred by former model and Credo Choral member Rachel Bryon-Murphy. Event sponsors included Home Instead and a beautiful Rose reception was supported by The Winehouse Trim showcasing their very impressive Aix en Provence Nebuchadnezzar bottles.
Previous
Next
Participating shops include Ebony, Diaz, Nina's, Carolann K, Showtime Equestrian, Belle Mariee, Brenda's, Butterly, Geoghegans, Ribbon Rouge, Sorella, Avoca Dunboyne, Crinabelle,Linola, Picket Fence, Pat O Byrne, Peter Canning and Mc Elhinneyn Menswear.
Trim Tennis club and an organising committee of Rachel Bryon Murphy, Marie Gordon, Noeleen McKinley, Tish Tinne, Lynda Gunn, Eimear Savage expressed their gratitude to all the guests, sponsors, Trim Castle Hotel and local businesses who all provided their support.