Aras Garden Party gathering for Kells resident
Kells man, Bill Flynn, was the guest of President Michael D Higgins last week at a community garden party in Aras an Uachtarain, writes ANN CASEY.
Bill (69) was accompanied by his 15 year old granddaughter to the event last Wednesday.
"It was a lovely sunny day and we really enjoyed it," he said.
Bill had a secretarial services business in Galway in the 1970s and Michael D Higgins was a regular customer of his at the time.
"We did all his paperwork for him and I knew him very well.
"A family friend of ours, Fr Edmund Doogan had been his boss in UCG – in fact the last time I had spoken to him before the garden party was Fr Doogan's funeral."
Last Wednesday's garden party was attended by people from all walks of life from all over Ireland including some who had relatives involved in the 1916 Rising.
Bill brought Onra, a student at Eureka in Kells, as his guest.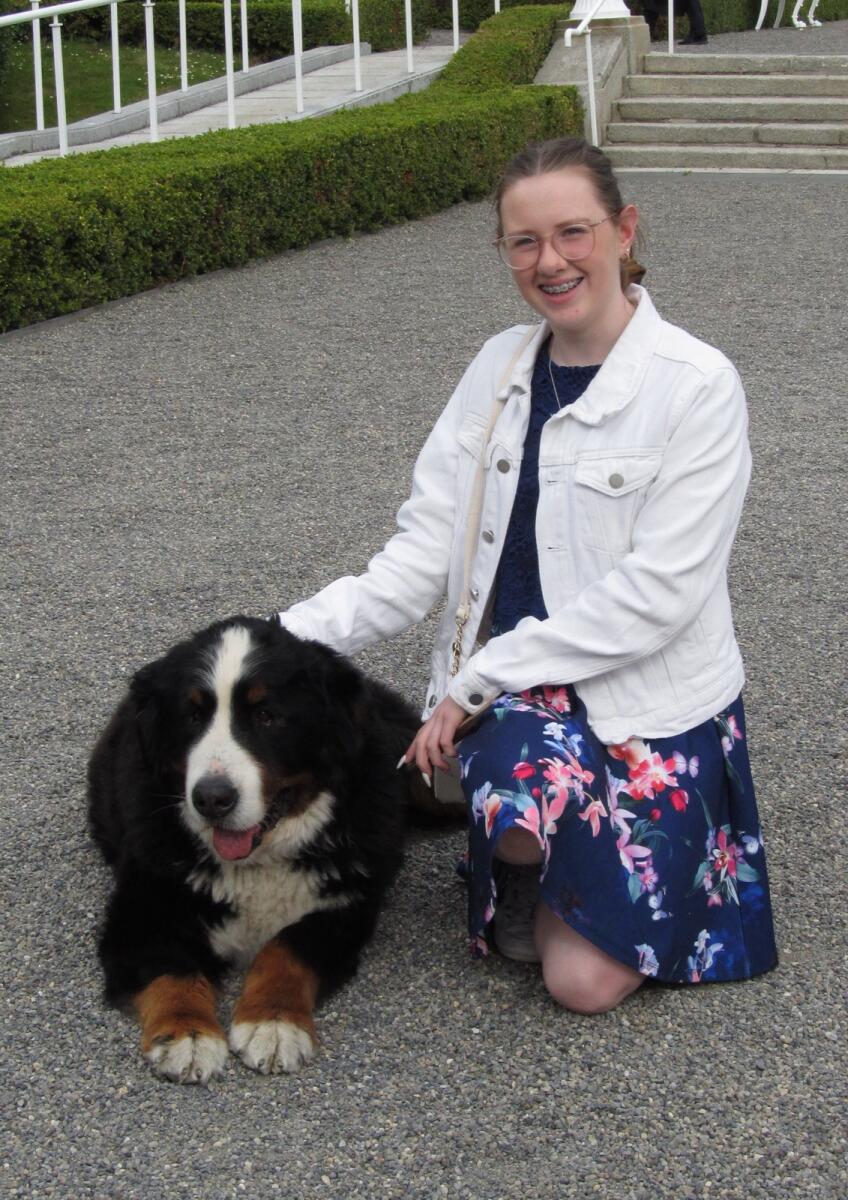 "She was thrilled. She was particularly delighted to meet Sabina. Onra's one ambition is to end up in the West End so she is really interested in Sabina's theatrical background. She loved meeting both of them.
"We both had plenty of time to talk to them. It was a lovely occasion."