'We are entitled to know what is wrong with the water. We cannot use what comes from the taps'
Deep concern has been expressed by Drumconrath residents at possible cancer causing chemicals in the local water supply.
A boil water notice is currently in place for the Drumconrath supply, and while local residents say they are concerned at regular boil water notices and the dangers from bacteria, they are also very anxious about Trihalomethanes (THMs), which may be carcinogenic, in the water.
Irish Water has said it is taking action to remove the risk of elevated levels of THMs.
Local publican, Pauline Fay, described the water supply as "pure poison."
"What I most worry about is what is going into the water.
"Why is it that few people in Drumconrath make it to old age - there are so many people dying of cancer. It is a massive worry." she said.
"We are entitled to know what is wrong with the water.
"We cannot use what is in the taps. We have to buy in water for the pub. Even when there isn't a boil notice I couldn't give tap waters to my customers.
"The smell of the water when you are having a shower is terrible. If the toilet isn't used for a while, the water in the bowl leaves a black scum. I am paying water rates for the pub, but cannot use the water.
"I have lived in Drumconrath over 40 years and when I came here first, my children all got terrible sickening from the water - one had to be hospitalised for gastroenteritis. We still cannot use the water. There was a pump here that people used for water in the past, but 10 to 15 years ago, the Council said it wasn't fit for human consumption. It was a hundred times better than what we get in the taps," she said.
Breda Byrne who runs a pre-school in the village is extremely concerned.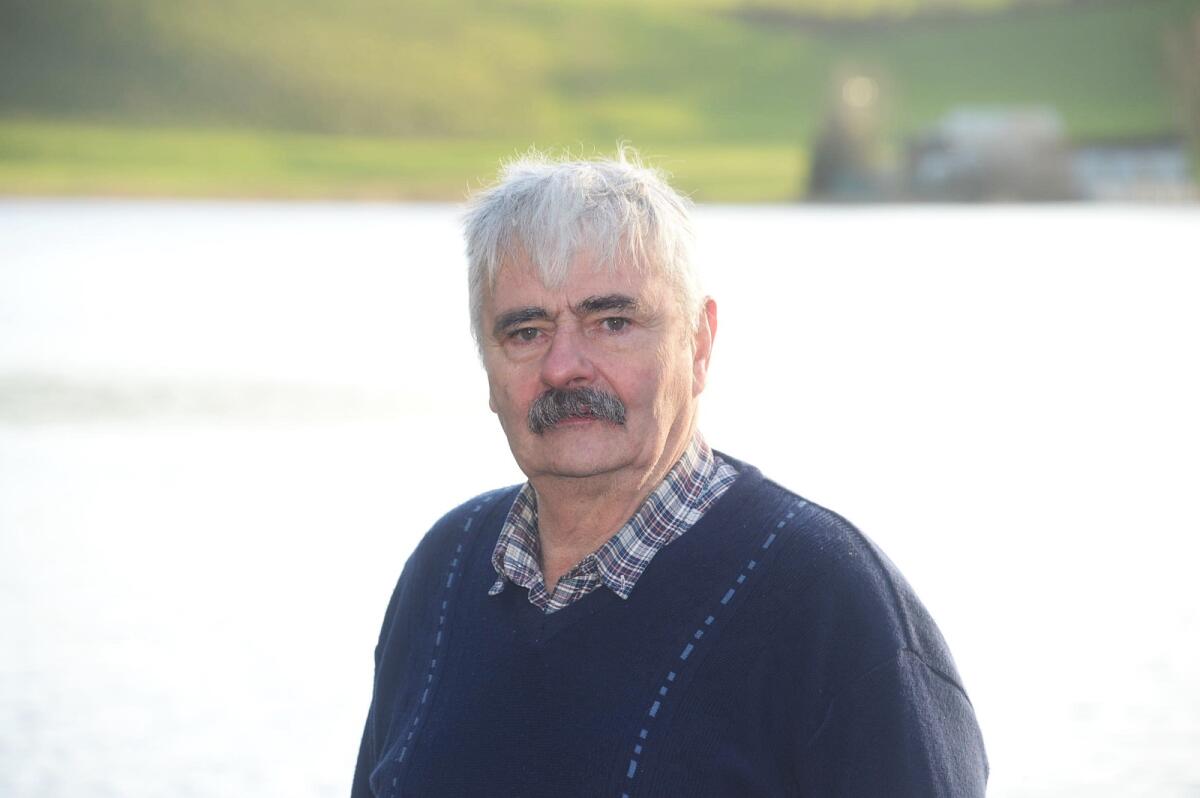 "It has only recently come to light that there may be carcinogens in the water. I run a preschool for three to six year old. I cannot give then the tap water. I buy bottled water which is a major inconvenience and an expense. It also affects my home. I have enquired about getting a well, but I wouldn't be entitled to a grant because the public supply passes my door and therefore the cost is colossal.
"Clean, running water is a basic need. This is like a third world scenario. Even when the boil notice is lifted, I wouldn't trust it," she said.
Local resident, Peter Geraghty said they have a lot of concern about bacteria in the water, but added to that is worry about THMS.
"I would be worried about young people or babies ingesting it," he said.
"I know it is only supposed to be a problem if the levels are above a certain level, but I would be nervous of it."
Peter is also concerned about the regular boil notices and occasions when they lose their water supply completely.
"The water went off over Christmas and it was extremely inconvenient. We had visitors and our tank was drained, we had huge problems with showers. A tanker should have been supplied to the village," he said.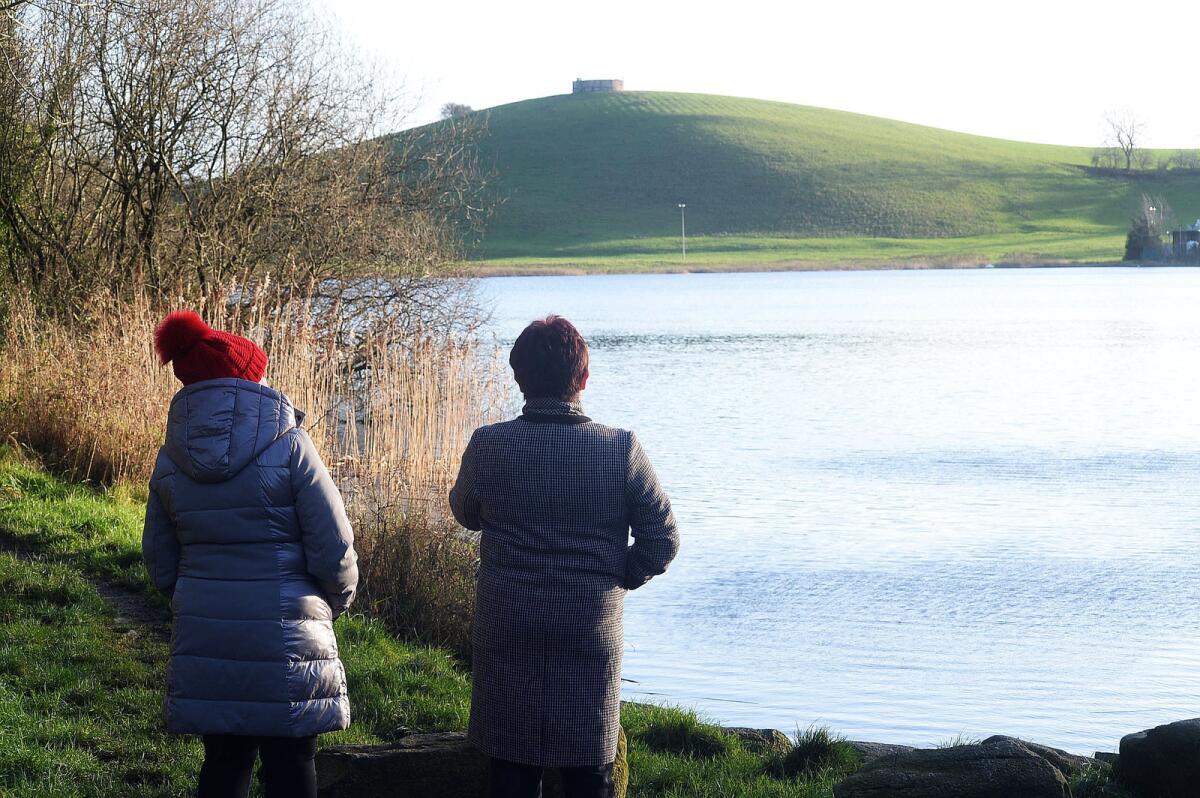 "It can be very hared to buy water. The five litre drums are sold out very quickly."
"We are in our 70s and we registered with Irish Water for priority, but we are not getting it.
"We are concerned about bacteria in the water and we would still boil it when the notice is lifted," he said. Cllr Michael Gallagher is adamant that a new water supply is needed for the area.
"Lough Bracken isn't suitable because of is proximity to forestry. I would advise people not to drink the water at any time.
"Some experts say that THM is a cancer causing agent, although the science is divided on it," he said.
"Irish Water must find a new water source. The town of Ardee gets its water from the River Dee without any problems and the river is just a short distance from Drumconrath.
"I am calling to Irish water find a new water source whether it is from the river Dee or bore holes. This must be done straight away," he said.
Irish Water has said that works are progressing to upgrade the water supply in the area. The project is currently in the planning phase and, when completed, will ensure a safe and more reliable water supply for customers in Drumconrath.
"There are some concerns about possible health risks from drinking water with elevated THM levels, however, issues associated with exposure to THMs from drinking water in the long and short term are uncertain and unproven. According to the Health Service Executive (HSE), several scientific studies have been undertaken in this area but none have found any conclusive evidence of a link between THMs and serious illness such as cancer. Information on THMs in drinking water and public health can be found by visiting the HSE website," a spokesperson said.
"Irish Water is taking action to remove the risk of elevated levels of THMs forming in all public water supplies.
"Key to achieving this is to ensure the treatment process removes as much organic matter as possible, thereby, removing this primary precursor of THM formation.
"In order to achieve this, we have initiated a prioritised programme of investment to address all treatment deficiencies, including those for THMs. With this programme we are committed to improving water quality through investment in water services infrastructure and are targeting specific Water Supply Zones where the risk of elevated THMs are highest.
"As well as prioritising investment in removing the risk of elevated levels of THMs in public water schemes, Irish Water is upgrading and optimising the treatment processes at all water treatment plants across the country. This includes controlling the concentration of chlorine in the water, which is one of the key measures in controlling THM formation."