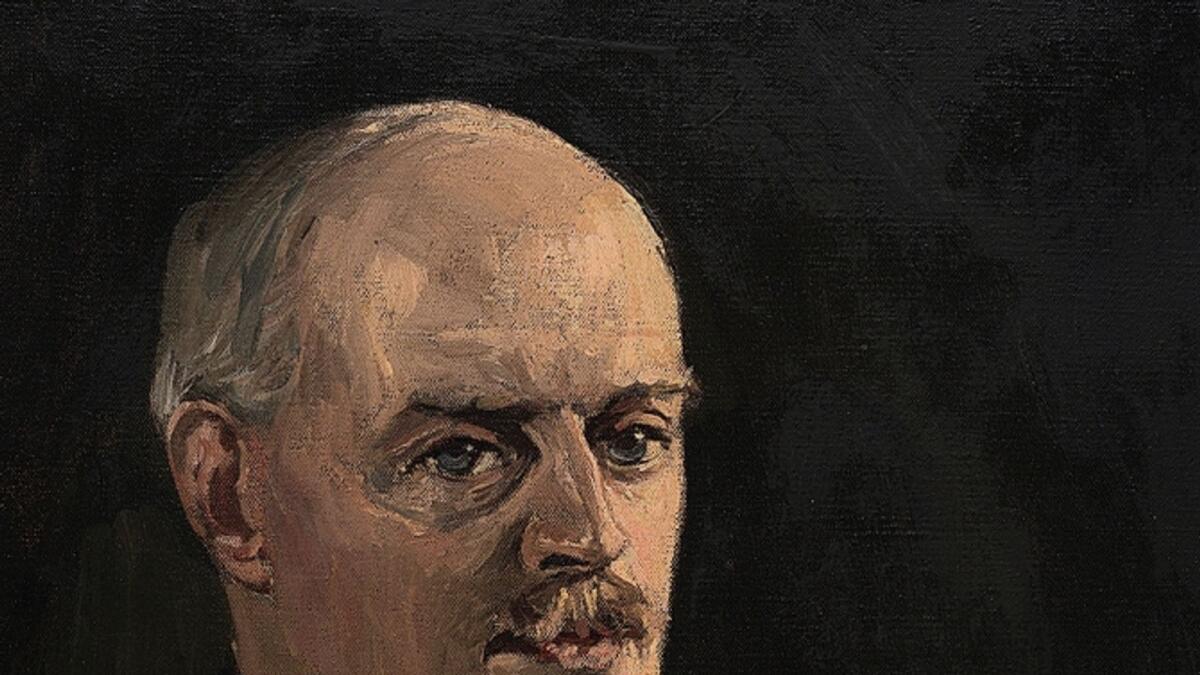 Eamon Duggan book published as part of council centenary programme
The signing of the Anglo-Irish Treaty in the small hours of 6th December 1921 was a defining event in the life of Eamon Duggan and the single event for which he is best known.
Peter Connell, in his work 'Eamon Duggan: Counsel to the Revolution', describes Duggan as a Meath man 'not by birth but by conviction'. A work on the life and work of Eamon Duggan, who claimed Brackinrainey and Longwood as his heartland, has long been overdue.
The author acknowledges the genesis of the work in original research by Mary Hayes, a relation of Duggan's, and, through extensive research, arrives at a portrait of a figure who has evaded the spotlight. Connell finds a man whose 'sociability, his equanimity and even temper, and his cheerfulness can be set alongside his loyalty and sense of duty.'
Jackie Maguire, chief executive, Meath County Council says: "It is appropriate that the book should form part of Meath's Decade of Centenaries programme. It stands alone as a tribute to its subject and together with the other volumes in Meath's Decade of Centenaries series – Oliver Coogan's 'Politics & War in Meath 1913-1923', 'Oldcastle Camp 1914-1918: An Illustrated History', and 'Trim, September 1920'."
Council cathaoirleach Sean Drew added: "Through Peter Connell's work on Duggan's life and work as counsel to the revolution we see those revolutionary times anew."
'Eamon Duggan: Counsel to the Revolution by Peter Connell, in association with Mary Hayes' is available from Antonia's Bookshop, Trim, or any Meath library at €10.