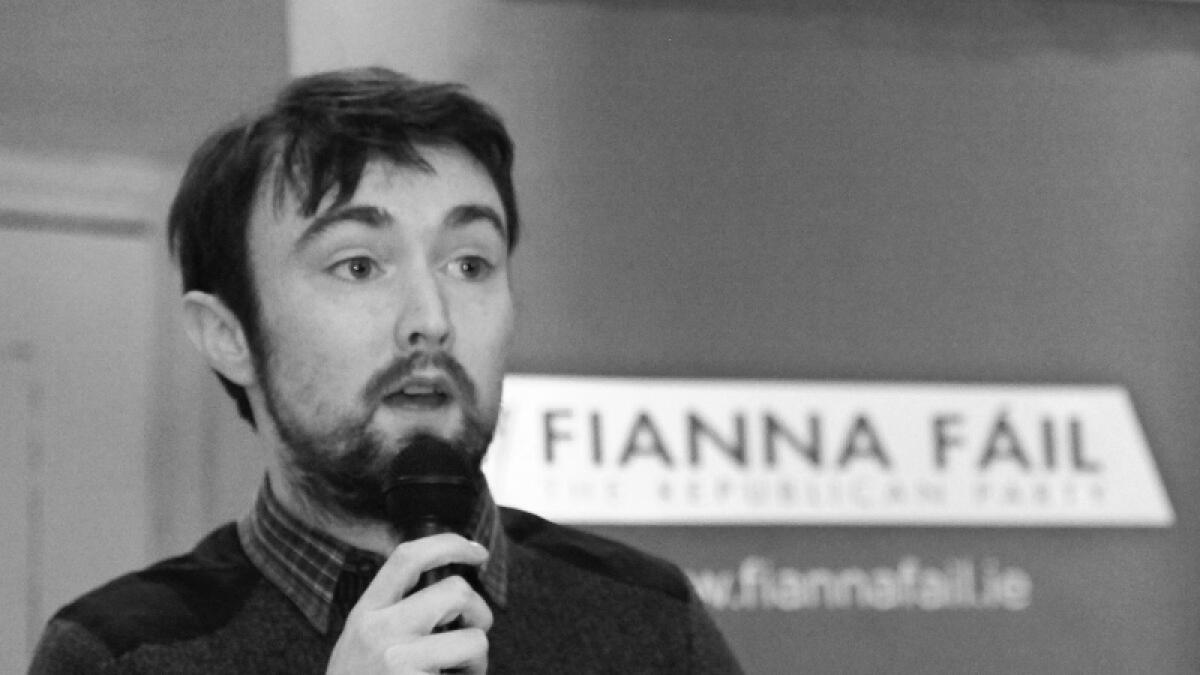 Three in running for ff meath west nomination
Fianna Fáil will hold its Meath West selection convention for the next general election this evening, Thursday 30th April.
One candidate will be selected at the convention, with three in the running. Nominated candidates include Jenny McHugh, Cllr Ronan McKenna and Cllr Shane Cassells.
It is understood that Oliver Fox has withdrawn from the selection race.
The convention will be held at the Old Darnley Lodge Hotel in Athboy from 8pm and will be chaired by Seamus Kirk TD.
Meanwhile, Dunboyne's Eoin Muldoon has been re-elected to the Fianna Fáil governing body, the Ard Comhairle.
Mr Muldoon was chosen by party members to represent them on the Committee of 15, which represents grass-roots members on the Fianna Fáil Ard Comhairle.
The elections took place at the party's Ard Fheis in Dublin at the weekend, which was attended by more than 3,000 party members.
Mr Muldoon is a graduate of NUI Maynooth and University College Cork. He currently works as the Sales Manager in his family's business.