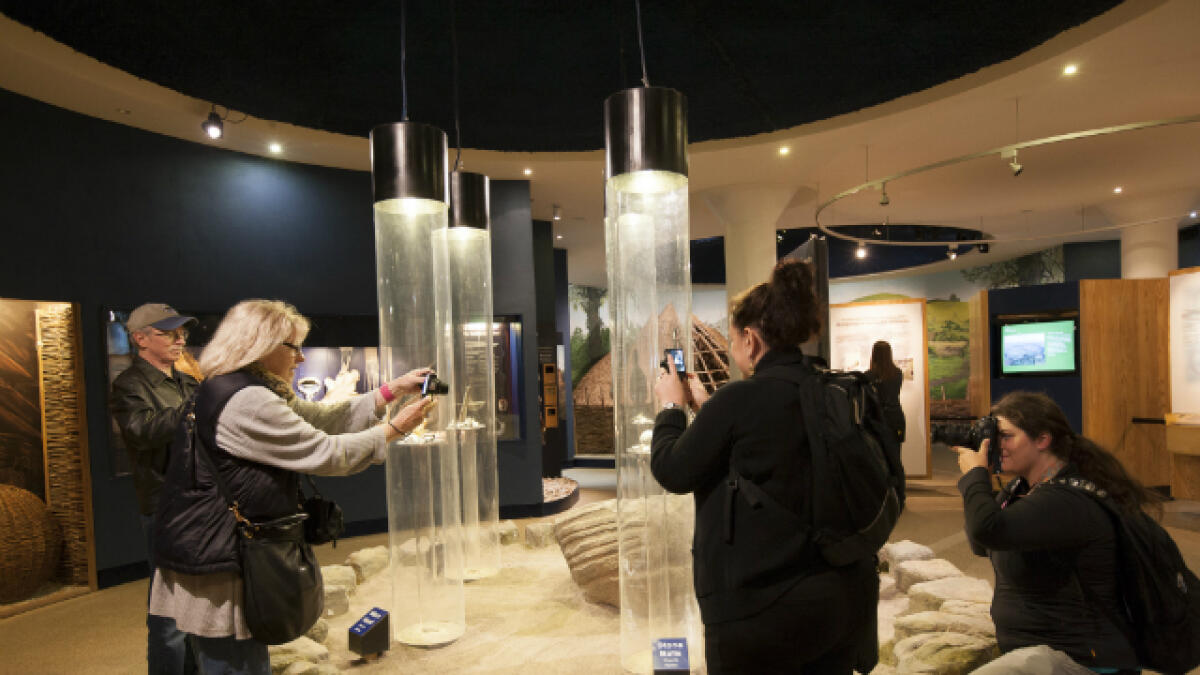 Top travel bloggers visit Newgrange
Some of the world's top tourism and travel bloggers have visited the Bru na Boinne Visitors Centre, while attending a major travel conference in Dublin.
Fáilte Ireland provided a number of tailor-made tours of the country for up to a hundred travel and tourism bloggers from over 15 countries who were in Ireland attending the TBEX Europe 2013 conference in Dublin.
The travel bloggers were given an opportunity to go on a number of exciting press tours, one of which saw the travel bloggers take a day trip to the UNESCO World Heritage site at Bru Na Boinne while also taking in Carlingford, Ireland's best preserved medieval village and the renowned Carlingford Oyster Farm.
It is anticipated these bloggers will be a major boost to Ireland's profile as a tourism destination.
Fáilte Ireland Head of Operations, Gary Breen emphasised: "This was a great opportunity to create a major impression to tens of millions of online followers as the TBEX delegates explore Meath and Louth while they were here and share their experiences with the world".
The travel writers have an audience of tens of millions online.
TBEX, the Travel Bloggers Exchange, is the world's largest conference and networking event for online travel journalists and travel industry companies, with previous conferences generating some millions of online impressions.
This year's conference brought over 600 delegates from across the globe.