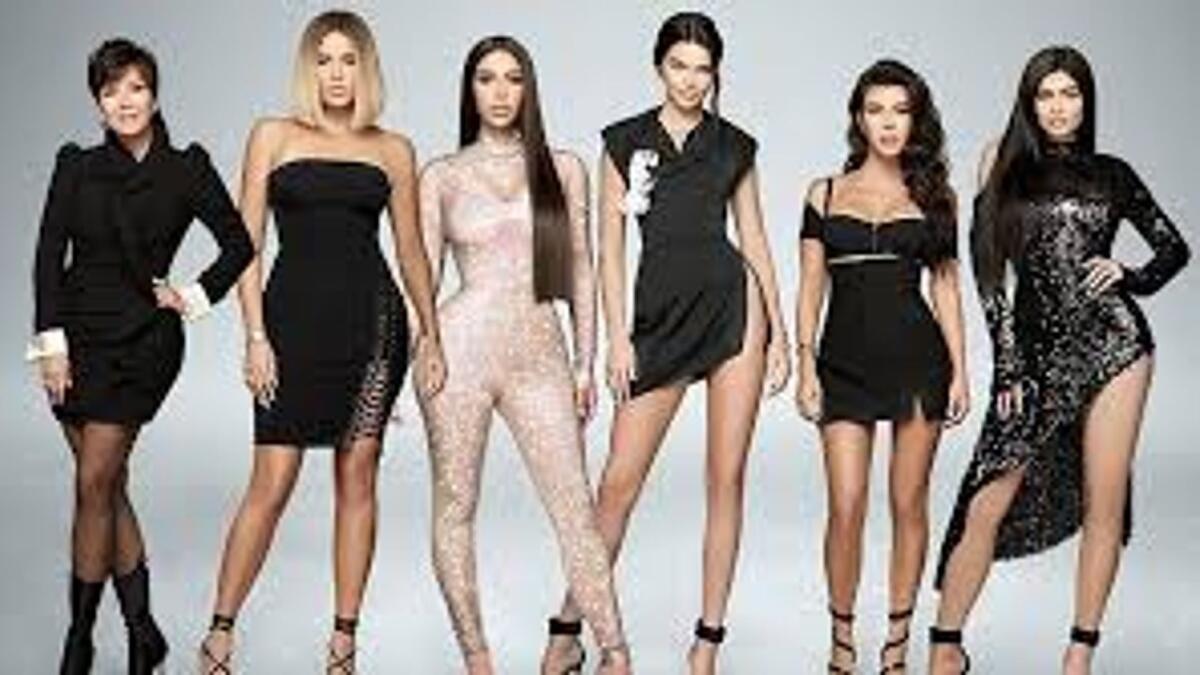 Navan is runner up in Ireland's most Kardashian obsessed town says report!
Ahead of The Kardashians Season 3, the search engine specialists at Digital Funnel have revealed that Navan came second in Ireland's most Kardashian obsessed town!
Newbridge came out on top, with a score of 352 out of 700, followed by Navan with 335.
And Limerick City, Cork City and Lucan rounded off the top 5 most interested towns in Ireland.
Co Dublin is the most interested county, with 10 towns in the county appearing on the long list, closely followed by County Kildare; 7, County Meath; 6, County Cork: 4 and Tipperary and Waterford both on 4.
At the other end of the scale, New Ross, County Wexford is the least interested town in Ireland when it comes to this famous family, only registering a 16/700 score. Aglish, Edenderry, Lusk and Tramore are some of the other least interested towns.
Information was compiled by examining the number of searches for each of the Kardashian/ Jenner sisters as well as their mother Kris and the surname Kardashian. The Google search interest for these terms was then examined on a town by town basis and added together in order to determine the most interested town. Digital Funnel utilised Google's 'Interest by Region' metric.
Values are calculated on a scale from 0 to 100, where 100 is the location with the most popularity as a fraction of total searches in that location, a value of 50 indicates a location which is half as popular. A value of 0 indicates a location where there was not enough data for this term. A higher value means a higher proportion of all queries, not a higher absolute query count. So a tiny country where 80% of the queries are for "bananas" will get twice the score of a giant country where only 40% of the queries are for "bananas". Towns were given an overall score out of 700 as there were 7 search terms examined.