60 years of Goughs in Navan
Oliver Gough Sales and Hire Ltd is celebrating 60 years in business in Navan with giveaways galore at their Flower Hill premises from 8am to 2pm on Saturday next, 22nd April.
A family run business, for generations the Goughs have been serving Navan and beyond, stocking a huge range of lawnmowers, garden equipment and DIY tools, along with a thriving hire business.
The roots of the business go back to 1963 when Oliver and Mary Gough opened a motorcycle business at Watergate Street, where they sold various motorcycles including the famous Honda 50. They organised finance and insurance for their customers and for many of them, it was their first mode of transport.
On Saturday mornings, many customers would meet for a chat while their motorcycles were being repaired.
A few years later, they added garden equipment and tool hire to the services they provided and in 1978, the business moved to Flower Hill.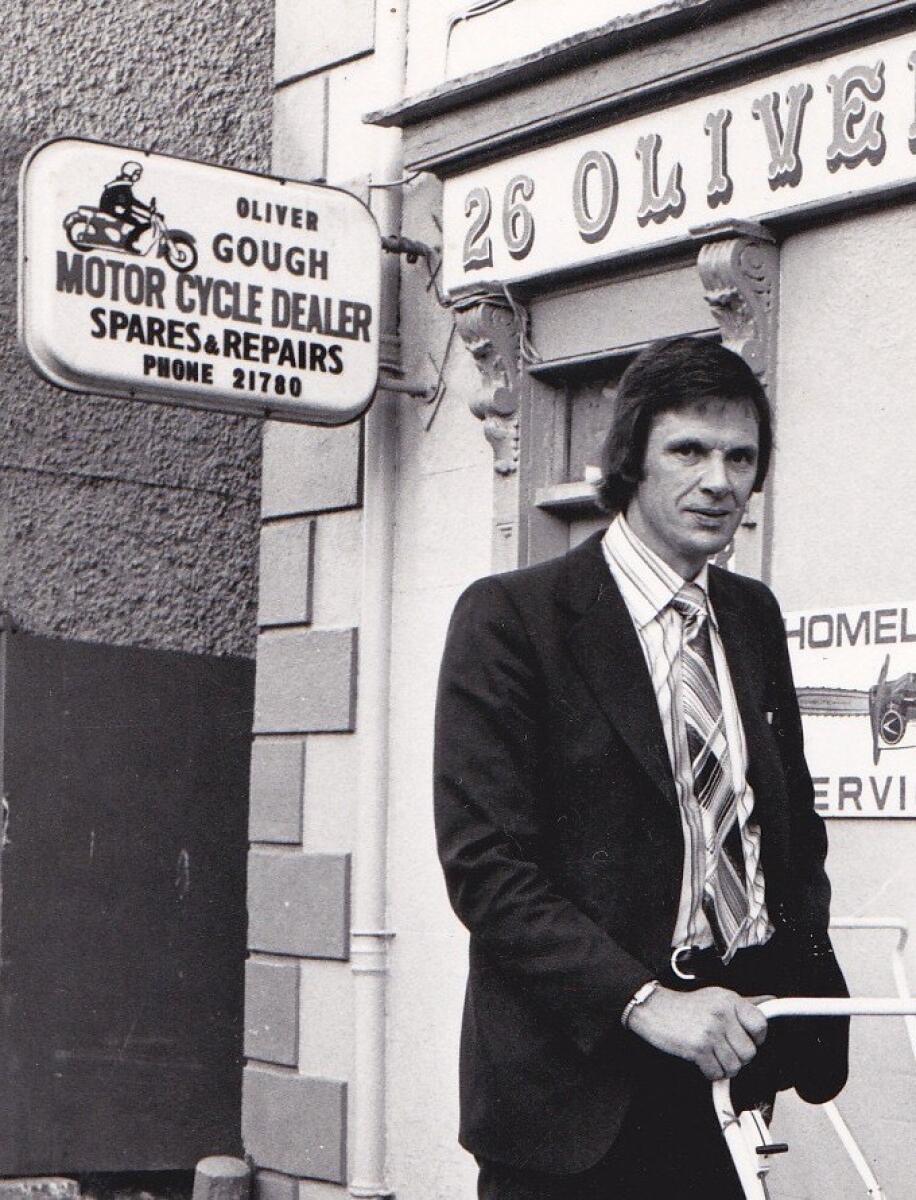 Oliver Gough Sales and Hire Ltd sell a wide range of tractor mowers, Husqvarna auto mowers, push mowers, strimmers, and hedge trimmers, as well as DIY tools. They stock leading brands including Honda, Husqvarna, Mountfield, Weibang and Castlegarden. Tool hire is also available.
A true family run business, the staff has always been mainly made up of family members and today, sons Oliver and David and daughter Edel are all involved, as well as nephew Paul and other members of the extended family.
A 60th anniversary celebration takes place on Saturday from 8am to 2pm with all customers welcome to come along and join them for refreshments in store.
There will be a free lawnmower to the person who presents the oldest receipts for items purchased in Oliver Gough Sales to be presented in store before 12pm on Saturday (Terms and conditions apply).
The Gough family would like to thank all the generations of customers old and new for their loyal support over the years. They would also like to thank their loyal staff for all their hard work throughout the years.