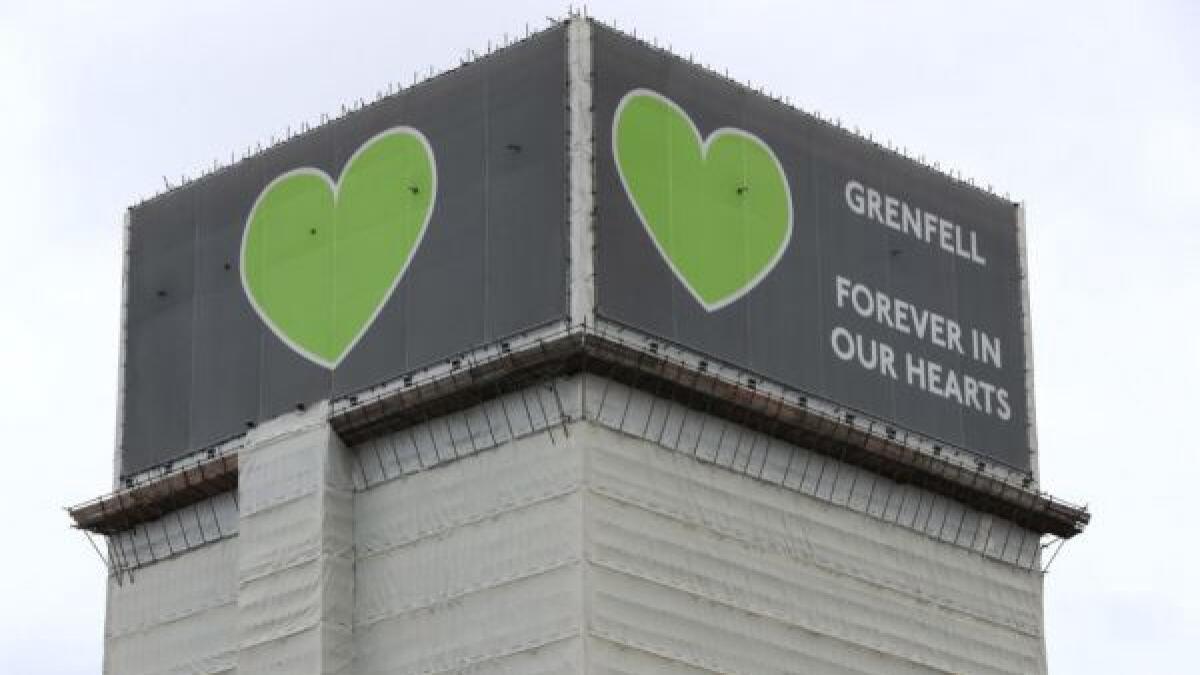 Grenfell survivor loses High Court housing fight with council
By Brian Farmer, PA
A survivor of the 2017 Grenfell Tower fire has lost a High Court housing fight with a London council after separating from his wife.
Father-of-three Marcio Gomes, 43, wants a bigger home than he has been offered and argued that the Royal Borough of Kensington and Chelsea had acted unlawfully.
But a High Court judge on Friday ruled against him at a hearing in the Royal Courts of Justice in London.
Mr Justice Kerr offered his sympathy but said Mr Gomes, an IT worker, had "not come close" to making out a case of "unlawful conduct".
The judge heard how the council had provided a four-bedroom home for Mr Gomes and his wife Andreia in 2018 – but the couple had separated in 2021 and their children remained with their mother.
Mr Gomes had then asked for a three-bedroom home for himself – saying he needed rooms for his children to stay in when they visited – but the council had only offered two-bedroom accommodation.
He attributed the separation to the Grenfell fire, complained that his case was exceptional and said the council had not provided adequate accommodation for him and his children.
Council bosses denied acting unlawfully and pointed to a shortage of three-bedroom properties.
They said the family had been re-housed after the fire in accordance with policies.
Bosses said if Mr Gomes, who currently lives with a relative, was given three-bedroom accommodation, a family of five would have properties with a total of seven bedrooms.
Mr Justice Kerr dismissed Mr Gomes's judicial review claim.
He said the provision of accommodation had to be "finite" – and said the council had to balance what it offered against the needs of others.
The judge heard how Mr Gomes, his wife and two older children had fled as the Grenfell fire reached their flat.
Mr Gomes's wife, who was seven months' pregnant, had been left critically ill – and the baby she was carrying had been stillborn.
His two older children had also been left critically ill.
Mr Gomes, and the two older children, have been diagnosed with mental health problems as a result of the ordeal, the judge heard.
The couple had celebrated the birth of another child in 2018.