35,000 entered the Spirit of Samhain and Púca Festival
Previous
Next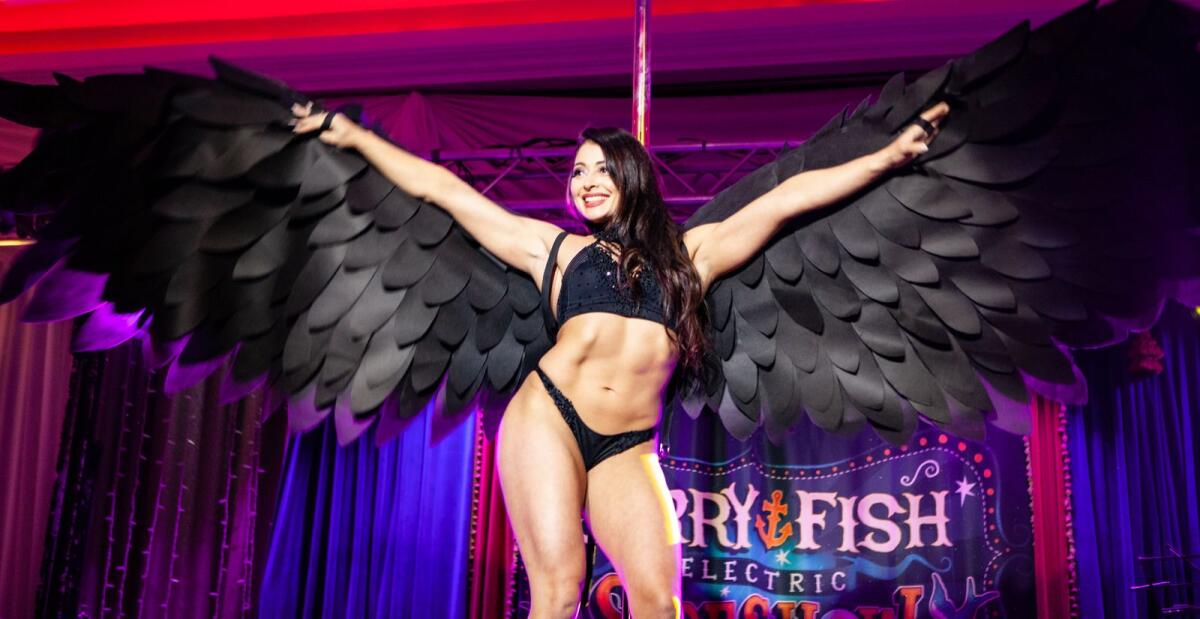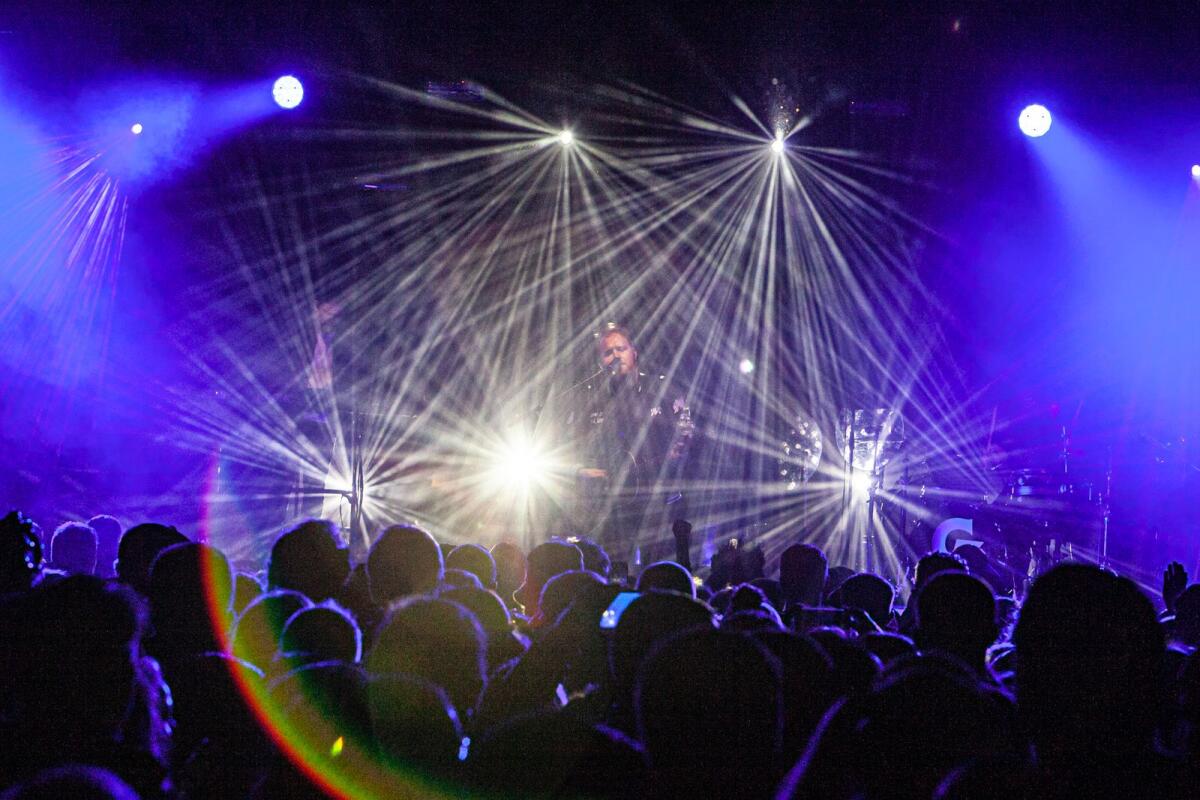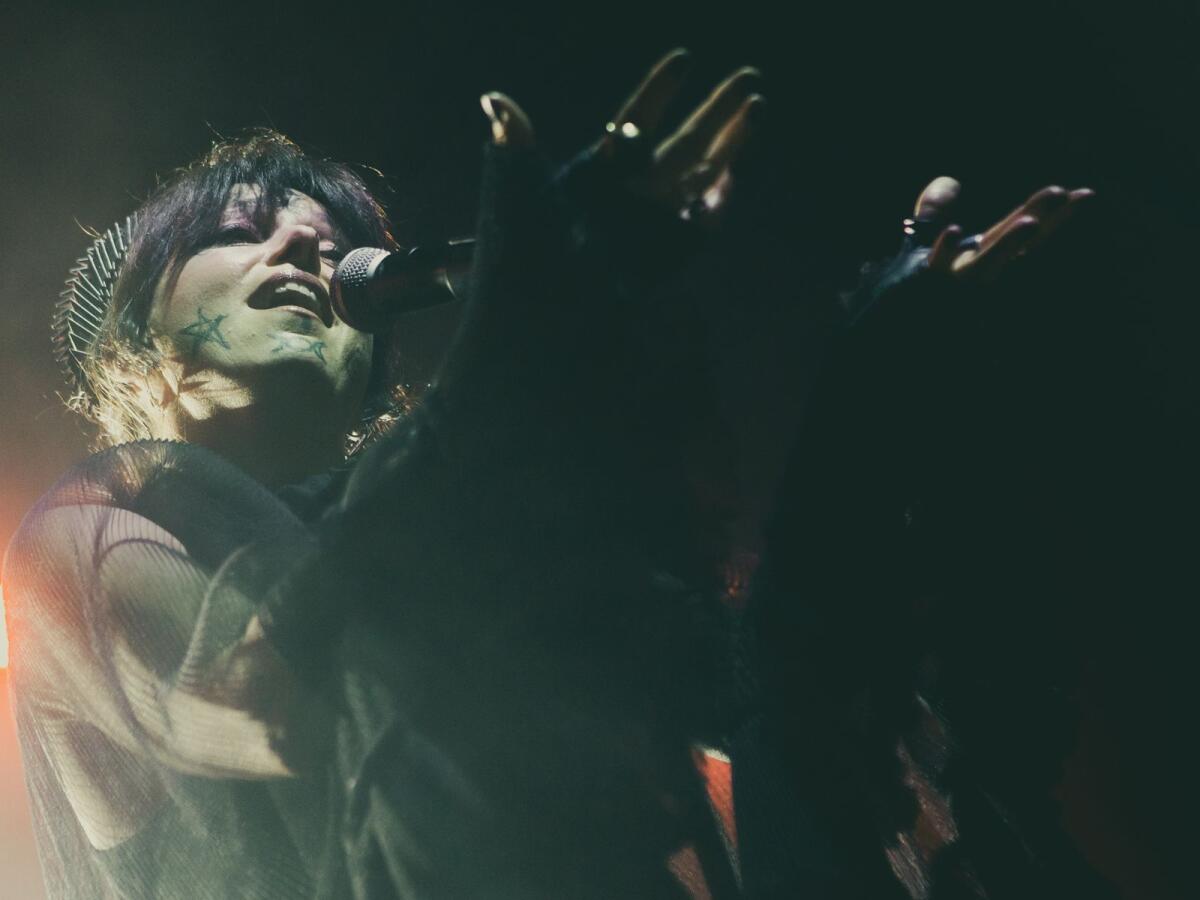 Our ambition is to develop a high-quality, large-scale international festival to leverage Ireland's rich heritage as the original home of Halloween
Ciara Sugrue, Fáilte Ireland told the Meath Chronicle: "Fáilte Ireland is thrilled to have welcomed thousands of domestic and international visitors to Púca Festival in Co. Meath this October bank holiday weekend to celebrate the origin story of Halloween in the place where it all began. I sincerely hope that everyone who visited Trim and Athboy over the last few days had a wonderful festival experience and enjoyed the diverse programme of events on offer.
"Festivals are crucial to the tourism sector, motivating over 200,000 overseas visitors to come to Ireland and contribute €108m to the economy every year. Working in partnership with Meath County Council, our ambition is to develop a high-quality, large-scale international festival to leverage Ireland's rich heritage as the original home of Halloween.
"As a major destination event in the tourism calendar over the coming years, we aim to motivate overseas visitors to travel to Ireland at off-peak times and disperse visitors to areas outside of traditional tourism hotspots, making a positive economic contribution to Trim, Athboy and surrounding areas of Co. Meath.
Jackie Maguire, Chief Executive, Meath County Council, said: "Meath County Council is delighted to support the Púca Festival in 2022 and we were delighted to welcome so many visitors to celebrate the origins of Samhain and to support the tourism economy of County Meath.
"The local communities in Athboy and Trim have been a wonderful support, and the business, retail and residential communities have really embraced the Púca Festival and enjoyed the very exciting programme of events over the four nights and three days."
Paula Lawler, Festival Director with MPI said: "When we set out to deliver Púca Festival 2022 just a few months ago, our ambition was to create a truly unique and diverse programme of events that would bring to life our Celtic Samhain traditions, entertain and thrill audiences, and ultimately motivate visitors to come to Trim and Athboy for the experience.
"Over the last few days, we have delivered the largest and most ambitious programme Púca Festival has seen since its inception, with something for everyone. From spectacles and processions to storytelling, tours, and games, alongside up and coming acts and notable names in music and comedy, we are thrilled at the positive reaction from visitors.
"I would like to acknowledge and sincerely thank Fáilte Ireland, Meath County Council and the many local stakeholders who have worked collaboratively with our project team for their huge support. It would not have been possible to deliver the festival without them and, speaking on behalf of the festival team, I am hugely grateful."
I believe this festival has enormous potential over the coming years and we are excited to commence planning for Púca Festival 2023 over the coming months.