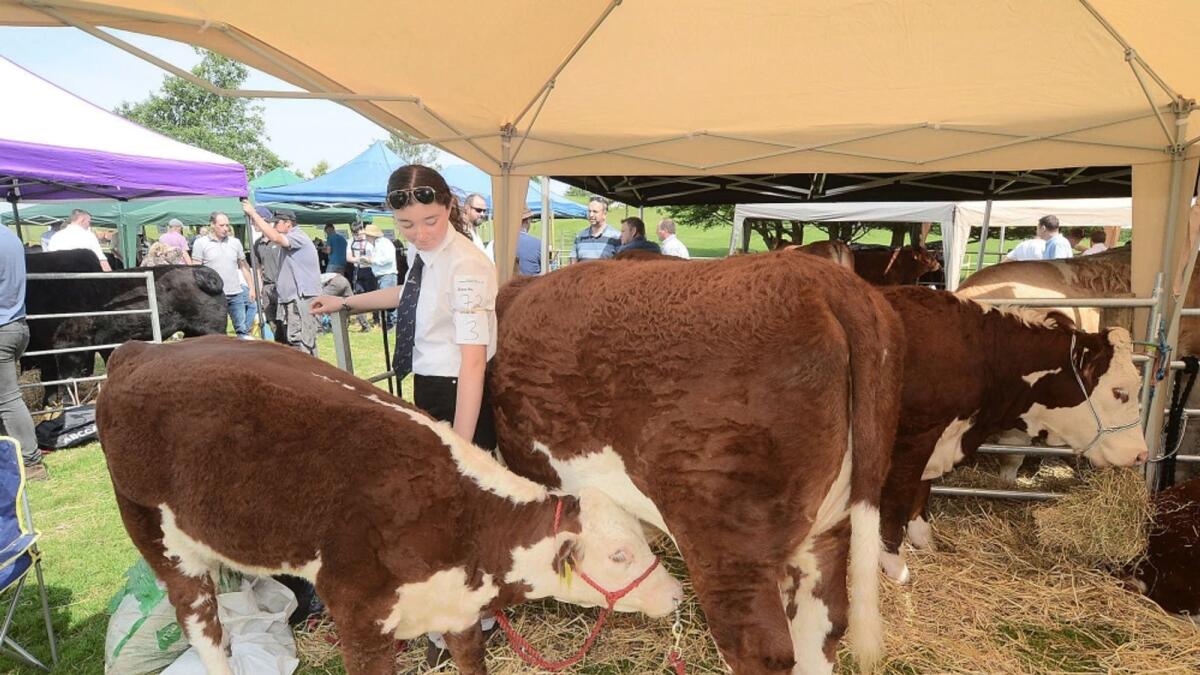 Markey's Farm Safety Week appeal at Oldcastle show
Previous
Next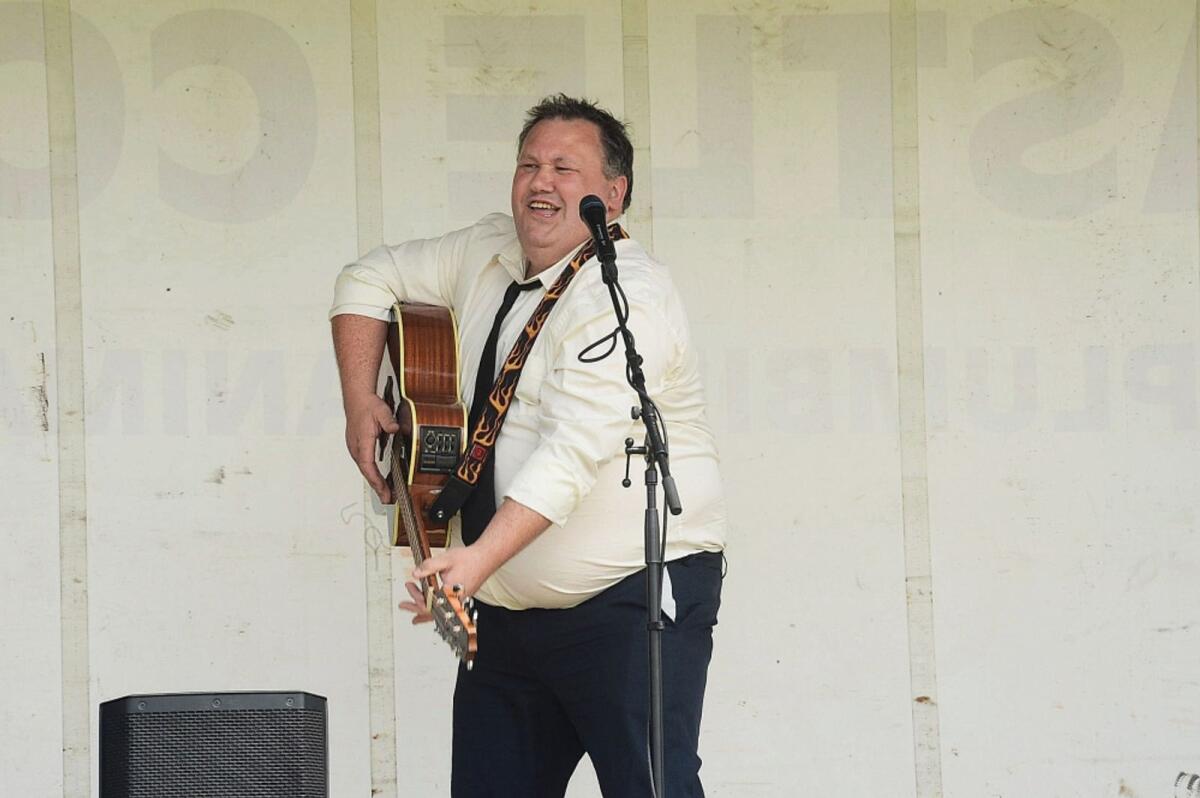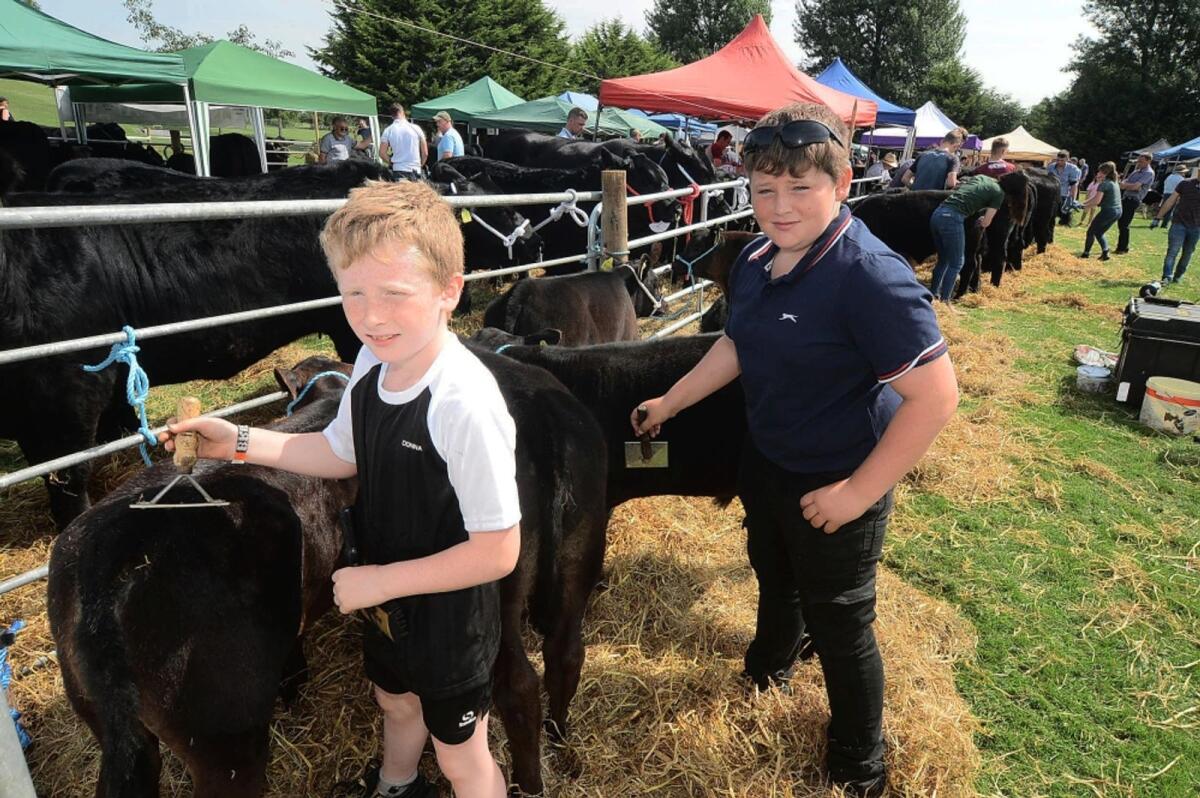 Fine Gael's Colm Markey asked farmers to put safety first and not end up as another deadly statistic. The MEP made the comments at the Oldcastle Agricultural show ahead of Farm Safety Week 2022.
"Six families are in mourning having lost a loved one in a farm accident this year," the Midlands-North-West MEP and dairy farmer commented. "That is six too many. Farm Safety Week is all about highlighting the issue but it needs to be a priority for farmers every day of the year. There's no doubt that farmers are under pressure across the country but I would urge them not to cut corners and end up as another deadly statistic."
"I'd ask people to be particularly careful around cattle during the hot weather. According to the IFA, 68 per cent of livestock related fatalities involve bulls and cows. Heat can cause stress and the risk of getting hurt is much greater.
"I would also ask farmers to check their machinery ahead of the harvest season. Tractors and farm vehicles account for 45 per cent of deaths and it is not just the farmer in danger. With children off school and outside for the summer, accidents are more likely to happen so vigilance is key.
"It's important to take a few hours to reassess machinery, identify risks and take action if required. Those couple of hours could save you or a loved one's life. It starts with behavioural change. Farmers need to think safety first in all the tasks they perform. As we mark the 10th Farm Safety Week, let's aim for zero deaths on our farms in 2023," he concluded.