Minister joins past and present students of Kells Youthreach
Previous
Next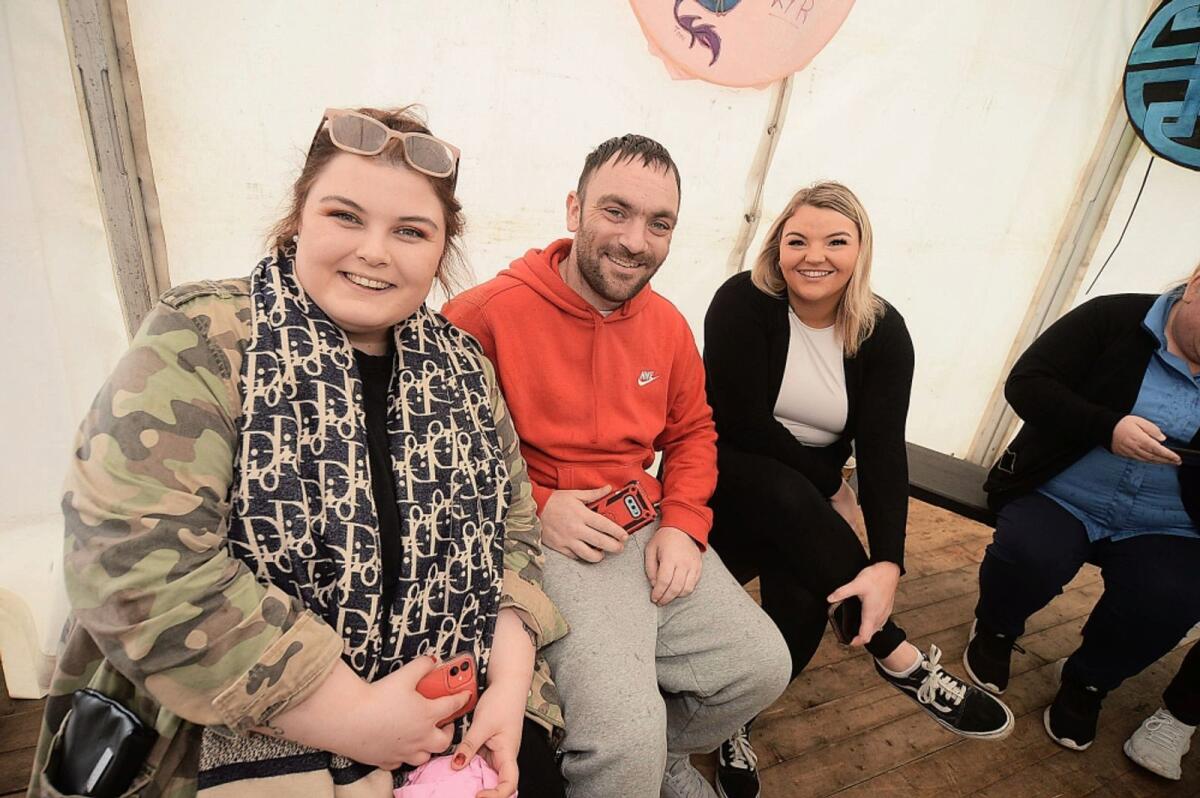 Kells Youthreach has marked its 20th anniversary with an open day which saw attendance from former students and staff, neighbours, partners and stakeholders in the community, as well as local TDs, Deputy Darren O'Rourke and Minister Helen McEntee.
There were several performances by students, who entertained the crowd to great applause. Current and former students spoke about how Youthreach has benefited them. I
Kells Youthreach co-ordinator Patrick Jarratt said it was "a truly fabulous day and we are looking forward to holding more events throughout our twentieth-year celebrations.
"Youthreach is often mistaken for a youth club, but it is not," he added. "Youthreach is a national programme under the Department of Further and Higher Education, Research, Innovation and Science, for young people aged between 15 and 20 years who have left school early or are at risk of leaving school early. It seeks to provide young people with knowledge and skills to help them to reach their full potential and enable them the opportunity to progress to further education, training, apprenticeships, and/or employment. The staff of Youthreach are all teaching professionals who are registered with the Teaching Council of Ireland."
Youthreach aims to provide an educational service in a smaller, less formal setting which is centred around the students' needs. There are no uniforms and staff and students are on a first name basis. Class sizes are much smaller than mainstream and there is a higher student-to-teacher ratio.
In Meath and Louth, there are eight Youthreach centres run by the Louth Meath Education Training Board. LMETB's Youthreach centres offer young people qualifications ranging from QQI Level 1 through 5 and the Leaving Certificate Applied, depending on the individual centre. Over the last 20 years, the learners of Kells Youthreach have achieved over 2300 QQI certificates.