Getting ready for a Rockathon at the Racecourse
Rockathon is back, kickstarting the music festival season with a Bang. Guns 'n' Roses, AC/DC and Queen are just a few of the top class tributes lined up for this festival at Fairyhouse Racecourse on the 28th May 2022.
With the cancellation of Slane. Rock music fans have been left in the lurch. This year Rockathon is a festival like no other and will pay host to some of the greatest headliners that have graced the mighty stage.
"We play the music from an era that modern day festivals have forgotten, music that makes you feel free, makes you feel alive, just makes you feel," says Rockathon's David Livingston.
"Rockathon is an amazing festival that plays all the anthems from the greatest bands ever to walk the planet. Rockathon has Bands playing Guns 'n' Roses, Kiss, Nirvana, Iron Maiden, Foo Fighters, Queen, and the mighty AC/DC".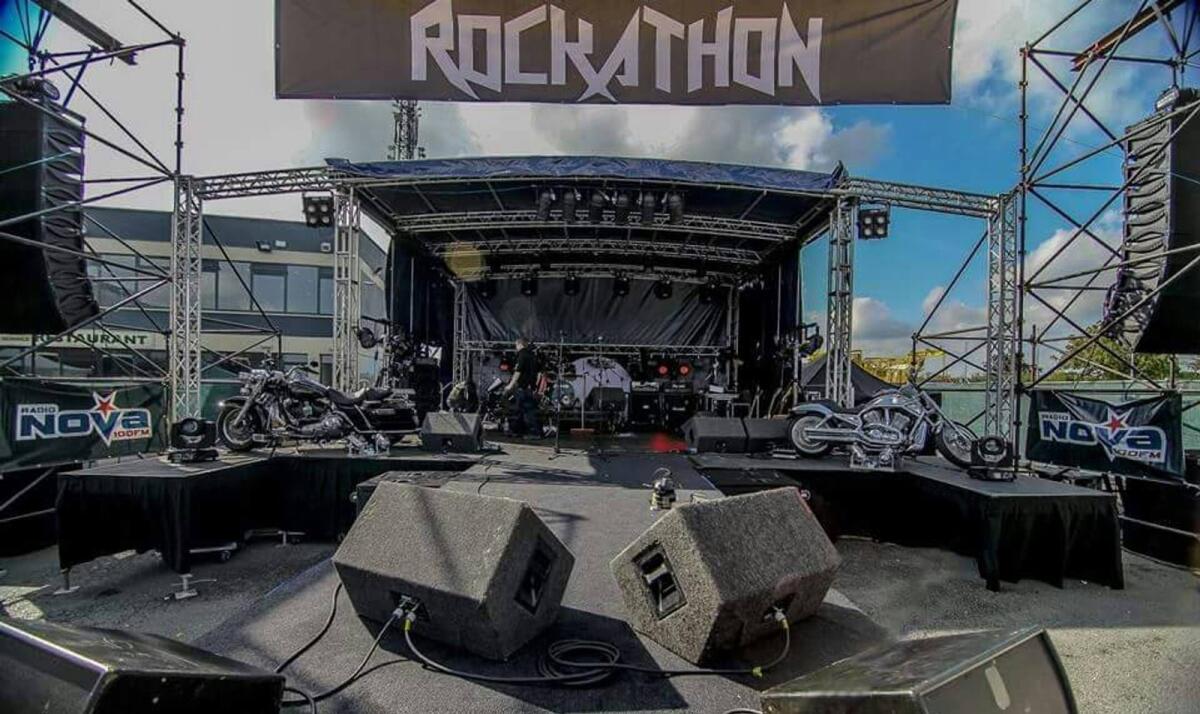 "This event is filling a void and giving the rock community a festival to embrace and call their own. This family friendly event has free parking, a large food court, fully licensed bar camp site two stages and 10 hours of live rock music.
"Do you want to remember when you fell in love with real music? Rockathon will remind you.
"We are doing this for the thousands of fans in Ireland that love real rock music. Our two stages will play 10 hours of non-stop, let's rock, head banging, epic, rock 'n' roll anthems so come prepared for one hell of a day".
"If you're looking for a festival that delivers on good vibes, relaxed atmosphere and great music then look no further because it is very likely that you are a member of the Rockathon Community."
Tickets available at www.rockathon.ie