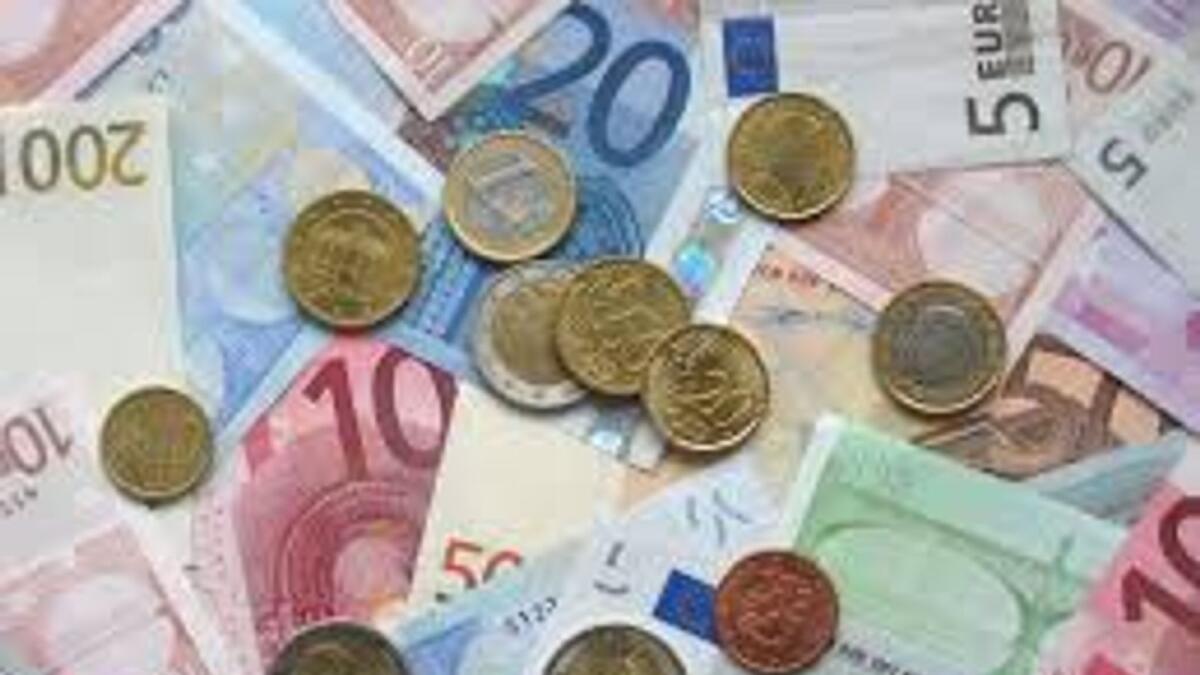 Budget 2022 highlights
Budget 2022 contains the measures the government says will help reduce the cost of living
Income Tax and Minimum Wage
People paying income tax will receive a tax benefit thanks to a total budget package of €520 million.
The standard rate band is increasing by €1,500 and we are increasing each of the personal tax, employee tax and earned income credits by €50.
The minimum wage will increase by 30c to €10.50 in January. In tandem the ceiling of the second USC band will be increased to ensure an increase in the minimum wage won't push people into higher rates of USC.
Investment
The Employment Investment Incentive (EII) scheme is also being extended for a further three years. It will also be opened up to a wider range of investment funds and there is a further €30m of investment in the Innovation Equity Fund.
There will be an extension of corporation tax relief to certain start-up companies and a new tax credit for the digital gaming sector.
Welfare
Welfare payments are set to increase.
There will be a 100% Christmas bonus in 2021.
The Old Age Pension will increase by €5 per week and the Living Alone Allowance will increase by €3 per week.
The duration of Parent's Benefit will increase by two weeks to seven weeks from July next year.
From June next year the Back to School Clothing and Footwear Allowance will increase by €10, equalising the income thresholds for the allowance for one and two parent households and increasing the income threshold for the Working Family Payment by €10 for all families.
The income disregard for Carer's Allowance will increase from €332.50 to €350 for a single person and from €665 to €750 for a couple.
Childcare and schools
A new funding stream for up to 4,700 early years and childcare providers will be in place from September 2022 onwards, at an estimated cost of €69 million next year.
This will support improvements in the quality of childcare provision, and will be linked to a commitment of no increases in fees to parents.
Next year €2 billion, or over 25% of the Education budget on providing additional teaching and care supports for children with special educational needs. This represents an increase of over 50% since 2011 and it will include an unprecedented 1165 new SNAs, bringing the total number of SNAs in Ireland to a record of 19,169.
The government will also be adding 980 new teachers in special education in mainstream schools, special classes and special schools, and we will open over 1,700 new special class places next year.
Healthcare
€250 million has been allocated to address this challenge, further to the Acute Waiting List Action Plan.
Free GP care to children is being extended for children aged 6 and 7 next year, with the intention of reaching all children under 12.
Energy costs
Considering increasing energy costs, Budget 2022 will see an increase in the weekly rate of the Fuel Allowance by €5 and an increase to €120 in the amount of means allowed above the maximum State Pension (Contributory) rate for the Fuel Allowance means test.
The qualifying period on jobseekers allowance and supplementary welfare allowance will be reduced from 15 to 12 months.
Agriculture
A comprehensive €1.85 billion agriculture package forms part of an increase of €32 million on last year.
It includes providing a second phase to the soil sampling programme in 2022; fully establishing the Food Ombudsman; and delivering on the Programme for Government commitment to double ex-gratia funding for Animal Welfare Organisations by 2022.
Key farm schemes will be rolled over for a further year to a value of €630m ahead of the start of the new CAP in 2023.
Remote Working
Budget 2022 provides an income tax deduction amounting to 30 per cent of the cost of vouched expenses for heat, electricity, and broadband in respect of those incurred while working from home.
Housing
Budget 2022 will see an extension to the Help to Buy Scheme, which has already helped over 28,300 people to buy their first home.
Policing
Budget 2022 will fund the recruitment of 800 new gardaí, 400 garda civilian staff to free up gardaí for front line policing, and a 20% increase in the Garda Mountain Bike Unit.
Climate Action
The €5,000 relief for Battery Electric Vehicles has been extended to the end of 2023, to continue to incentivise the uptake of electric vehicles.
There is an additional €174 million for energy efficiency and to protect the most vulnerable in society.