A bit more Choice for customers as new Ashbourne store opens
On a gloriously sunny day last week, with a queue of customers eagerly waiting, Lucy Kennedy and Minister Damien English cut the ribbon to formally open the brand-new Choice megastore and garden centre, in Ashbourne Retail Park.
The new 35,000 square foot store offers More Choice and More Value on over 25,000 products across 20 departments and will give shoppers a whole new shopping experience.
Previous
Next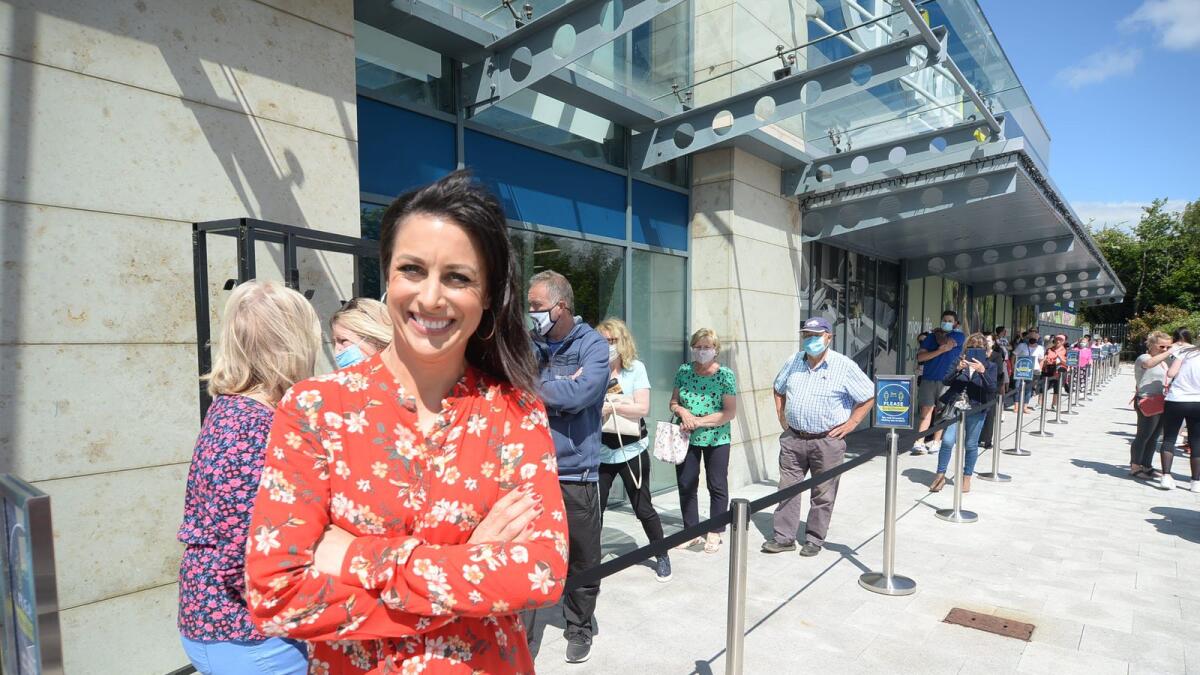 Choice, a fully Irish-owned company, now has 10 stores employing over 300 people across the whole operation, five of which are in County Meath, as well as their distribution centre and Head Office based in the county.
For more see www.choicestores.ie