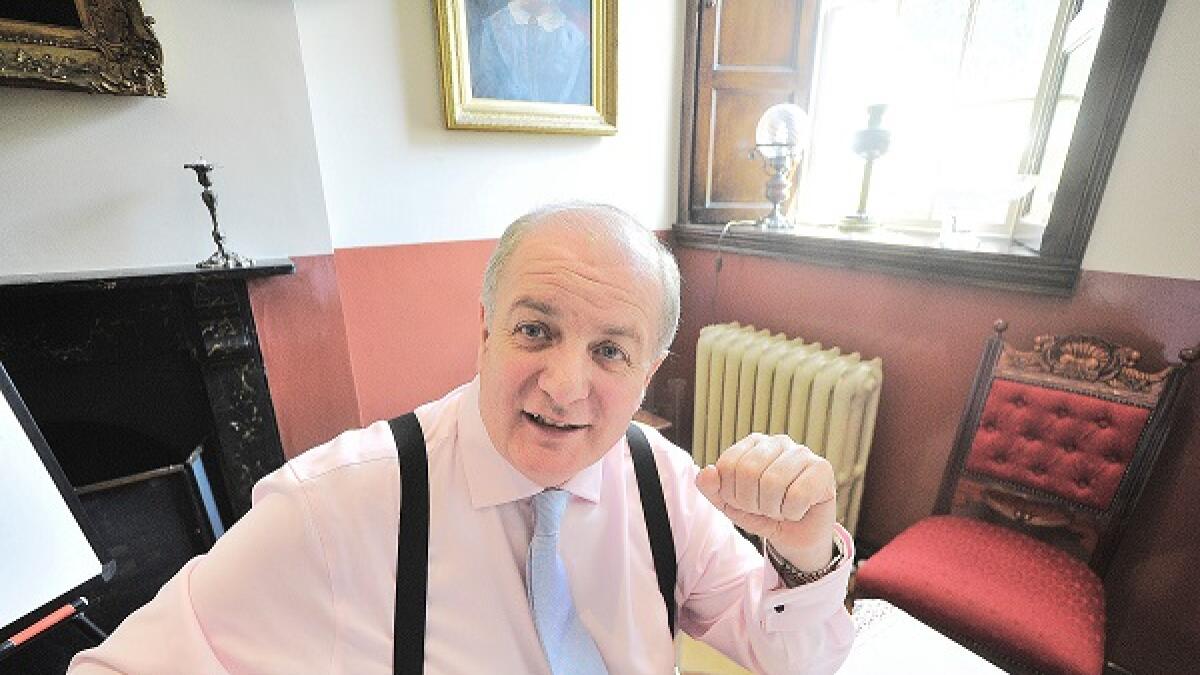 Duffy secures presidential nomination
Businessman Gavin Duffy is officially in the race for the Presidential Election after securing his nomination today with the backing of a fourth local authority.
Waterford Council endorsed Mr Duffy as a candidate adding to the nominations the Julianstown resident had already received from Meath, Carlow and Wicklow.
He is the third candidate to get the backing of four local authorities and joins businessman Sean Gallagher and Senator Joan Freeman on the ballot for 26th October.
A sitting president can nominate themselves to seek a second term and President Michael D Higgins has already indicated he intends to run.
Sinn Féin has also indicated it will nominate a candidate, but has not yet announced their candidate.
produce company Meade Potato Company won on the double at the recent Food & Drink Business Awards, taking home the Fresh Produce Company of the Year Award as well as Sustainable Factory of the Year. The inaugural Food and Drink Business Awards celebrated the best of manufacturing and the people behind the products, attracting a large number of high profile entries to the CityWest Hotel on Wednesday, 5th Sept. Other winners on the night included Dairygold Dairy Ingrst Bakehouse and Manor Farm. Pictured are Robert Devlin and Eleanor Meade of Meade Potato Company accepting their Fresh Produce Company of the Year Award from emcee Vincent Wall. Fresh produce company Meade Potato Company won