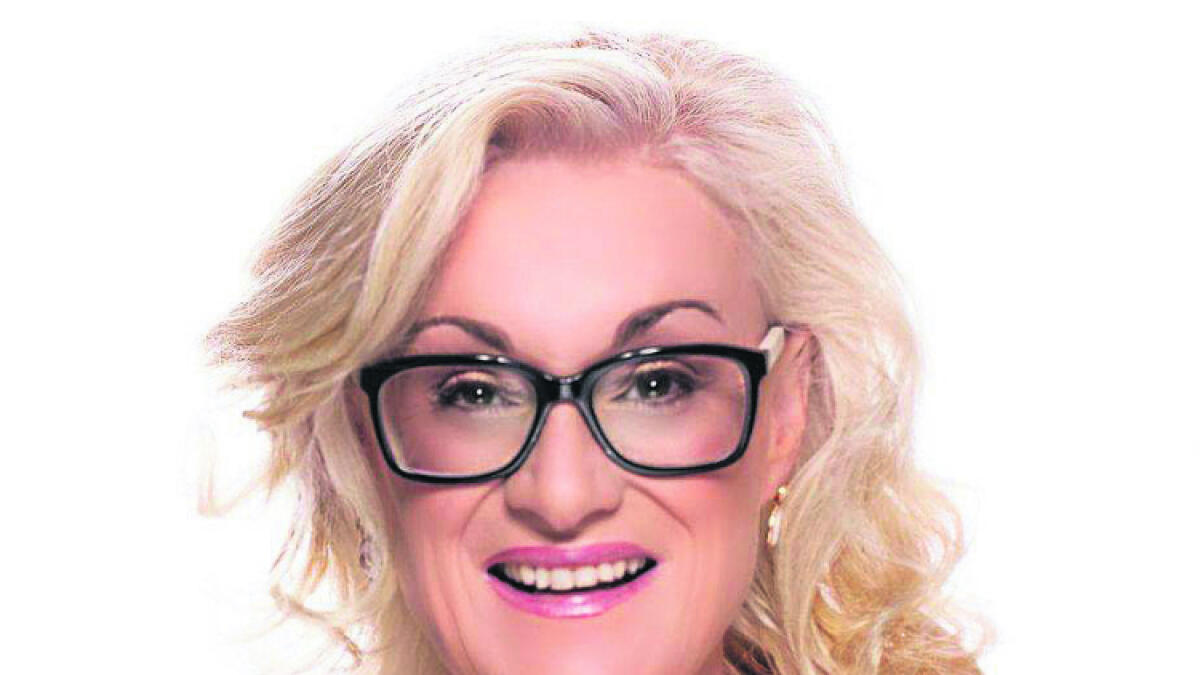 Keogan in bid for meath east dail seat
As the countdown to a general election begins in earnest with the resumption of Dail Eireann next week, another candidate has entered the fray in the Meath East constituency.
Independent councillor on Meath County Council, Sharon Keogan, has announced her intention to run as a independent candidate.
The Duleek-based public representative is understood to have been actively pursued by the new national independent groupings, along with one of the new parties, but has made her decision to run as a "solo independent" candidate.
Cllr Keogan says that while it was very validating to be recognised as a serious independent contender by these political figure heads, she felt it would be unfair to the people she has represented to date and wishes to represent in the future in Dail Eireann.
A former member of the Fianna Fail national executive, she left the party after failing to be selected to run for the party in the 2011 General Election in Meath East. She came within a whisker of being elected in two different electoral areas in the last local elections - successful in the Duleek -Slane area, she also went within 11 votes of taking a seat in the Ashbourne area in 2014, and it is this accomplishment that is encouraging Cllr Keogan to increase her base towards taking a seat in the Dail. She operates a full time office in Duleek and will open another office in Ratoath in the coming weeks.
Cavan native Cllr Keogan, who has already championed many local issues successfully, claims a trusted reputation and a proven track record for delivery to the people. With the strong appeal of the general public towards independent candidates, she believes that this is her time and that of the people of East Meath to elect a strong and trusted independent voice. "My agenda is very simple," she says.
"Delivery of jobs in Meath for the people of Meath; rural regeneration; better law enforcement; tax credits for childcare for the low waged; social inclusion for those with disabilities; giving our farming community strength to stand up to the large retail operators to demand fair prices for both the farmers and the consumers; restoring inheritance tax to 2008 levels with more time for families to pay following bereavement."
Cllr Keogan is passionately opposed to both the wind farms and the pylons spoiling on future tourism trade in Meath.
She will hold her first public meeting in Ashbourne's Pillo Hotel on Thursday 24th September, when David Hall from Irish Mortgage Holders Organisation will be the guest speaker and on hand with his team to give advice on mortgage arrears and personal debt.