'One of the biggest internationals ever played by an Irish team'
TV WEEK Wednesday 20th to Tuesday 26th)
TOP SPECIALS
Nationwide At The National Ploughing Championships (RTÉ 1, Wednesday 20th, 7pm)
The team meet some of the many thousands of visitors to this year's event in Ratheniska. Bláthnaid learns how to plough a straight furrow, while Anne meets some of the many founders of small rural enterprises who will have their produce on display in the enterprise zones. The future of farming depends on the younger generation – but just 7% of all farmers are under the age of 35.
The Way We Were (RTÉ 1, Wednesday 20th, 9.35pm)
From the chequered history of the gardaí to the shockingly late abolition of the death penalty, from the criminalisation of children to the changing face of the prison system. Also, how the 20th century brought us 'crime as entertainment' as the tabloids whipped up fear around crime gang culture and the terrifying escalation of the drug wars in the 1980s.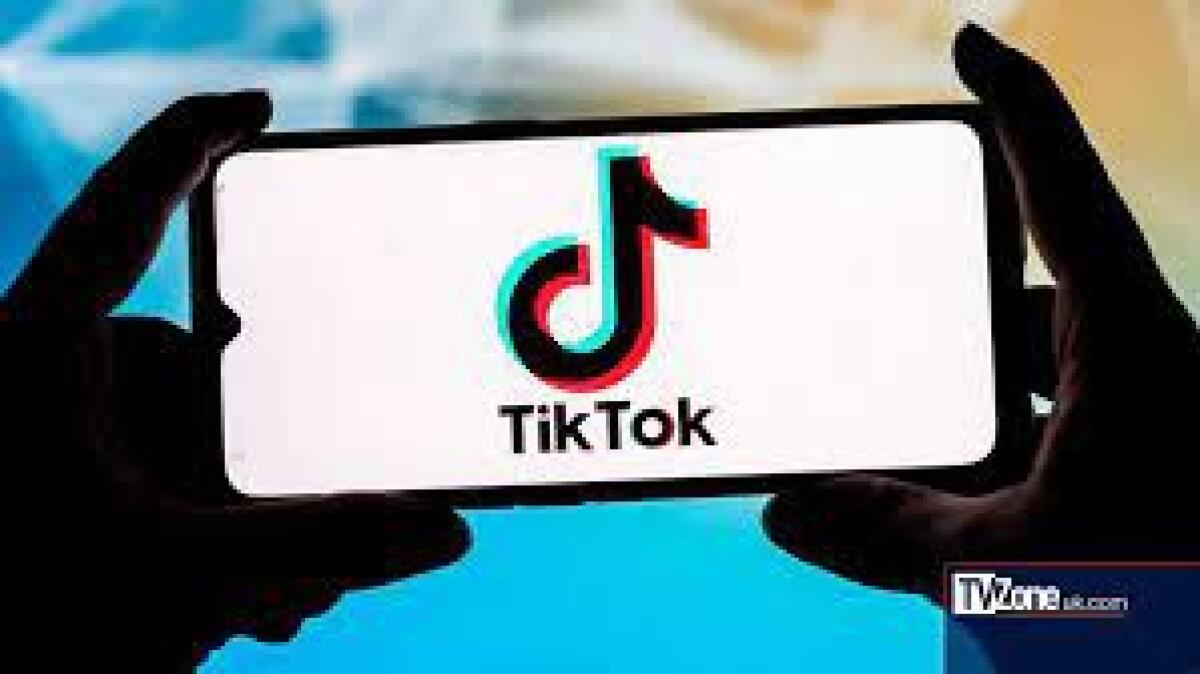 The Tik Tok Effect (BBC 3, Thursday 21st, 9pm)
What connects amateur sleuths turning up at crime scenes, anti-social behaviour in UK schools and riots in France? They are all examples of TikTok "frenzies". Marianna Spring investigates harmful TikTok behaviour spilling out into the real-world and creating these frenzies.
Showbands – How Ireland Learned To Party (RTÉ 1, Friday 22nd, 12.55am)
Ardal O'Hanlon looks at what started the showband era in Ireland, the people involved, and how it came to an end in the 1980s. At the peak, there were 600 showbands bringing live entertainment to the most obscure parts of the country. Acts like The Freshmen, The Miami Showband, Dickie Rock and Brendan Bowyer became national stars.
Musical Masterpieces: The Four Seasons (Sky Arts, Monday 25th, 8pm)
It's the music you hear in adverts, in shops, on telly and on hold: the Four Seasons. They are all pieces so familiar that we hum along – but what do we really know about the big beasts of classical music and why do we care so much about them? Myleene Klass and composer Errollyn Wallen uncover the hidden histories behind them.
WATCH OF THE WEEK
Culture Night – Live at Dún Lúiche (RTÉ 1, Friday 22nd, 7pm)
A live hour-long music and arts television programme, broadcast from Dún Lúiche in the heart of the Donegal Gaeltacht. At a lakeside setting in the shadow of Mount Errigal, the RTÉ Concert Orchestra will be joined by guest artists including The Murder Capital, Aby Coulibaly and Olesya Zdorovetska. Elsewhere, on Arranmore Island, Ye Vagabonds perform with guests Mairéad Ní Mhaonaigh and Nia Ní Bheirn.
BEST FILMS
God Is A Bullet (Sky Cinema, from Friday)
Detective Bob Hightower takes action when his ex-wife is murdered and his daughter kidnapped by an insidious cult. Infiltrating the secretive inner sanctum to save his daughter, he enlists the help of the cult's only female victim escapee.
A Private War (RTÉ 1, Saturday 23rd, 9.40pm)
Rosamund Pike plays celebrated war correspondent Marie Colvin – a woman who was as comfortable downing martinis with the elite of high society as she was staring down warlords and fleeing from gunfire. Driven to give voice to the voiceless, Colvin charged into danger, constantly testing the limits between bravery and bravado.
Paris Can Wait (RTÉ 2, Saturday 23rd, 12.45am)
Diane Lane is the wife of an inattentive movie producer who unexpectedly finds herself taking a car trip from Cannes to Paris with her husband's business associate. A seven-hour drive turns into a carefree two-day adventure replete with fine food, wine, wisdom and romance – giving her a new lust for life.
CLASSIC MOVIE
Judgement At Nuremberg (BBC 4, Thursday 21st, 9pm)
In 1947, four judges who served the Nazi regime face a military tribunal to answer charges of crimes against humanity. Justice Spencer Tracy hears evidence and testimony from lead defendant Burt Lancaster, and from Marlene Dietrich, the widow of a Nazi general. William Shatner and Judy Garland also star in this classic courtroom drama.
KIDS STUFF
Mortal Engines (Film4, Friday 23rd, 6.35pm)
Hundreds of years after a cataclysmic event destroyed civilisation, mysterious Hester Shaw emerges as the only person who can stop the city of London – now a giant predator on wheels – from devouring everything in its path. Hester joins forces with two outlaws to stall the advance of the city.
Marcel The Shell With The Shoes On (Sky Cinema, from Saturday)
Marcel is a one-inch-tall shell who ekes out a colourful existence with his grandmother Connie and their pet lint, Alan. Once part of a sprawling community of shells, they now live alone as the sole survivors of a mysterious tragedy. But when a filmmaker makes them stars, everything changes.
ON DEMAND
Minx (Paramount+)
Set in 1970s Los Angeles, Minx centres around Joyce, a young feminist who joins forces with a low-rent publisher to create the first erotic magazine for women. In series two, Joyce grapples with Minx's explosive success, which brings money, fame and lots of temptation.
The Morning Show (Apple TV)
Billed as "an unapologetically candid drama that looks at the modern workplace through the lens of the people who help wake America up", this pulls back the curtain on early morning US TV. Series three reunites Reese Witherspoon and Jennifer Aniston, joined by an oily Jon Hamm.
Wilderness (Amazon Prime)
Jenna Coleman and Oliver Jackson-Cohen play Liv and Will, a couple who seem to have it all, enjoying a glamorous new life in New York. But then Liv learns of Will's affair, and he suggests a road trip around America's stunning National Parks to mend their relationship. It's the perfect opportunity for the spurned Liv to exact revenge.
SPORTS CENTRE
UEFA Champions League Bayern Munich v Man United (Virgin Media 2, Wednesday 20th, 7pm)
These are two of the biggest teams in Europe, and while not currently at the top of their respective leagues, they're still capable of putting on a football masterclass.
Rugby World Cup – South Africa v Ireland (RTÉ 2, Saturday 23rd, 7pm)
This is surely one of the biggest international rugby games ever played by an Irish team. South Africa are the current world champions – but Ireland have beaten them recently, so it's all to play for. Truly, a nation holds its breath.