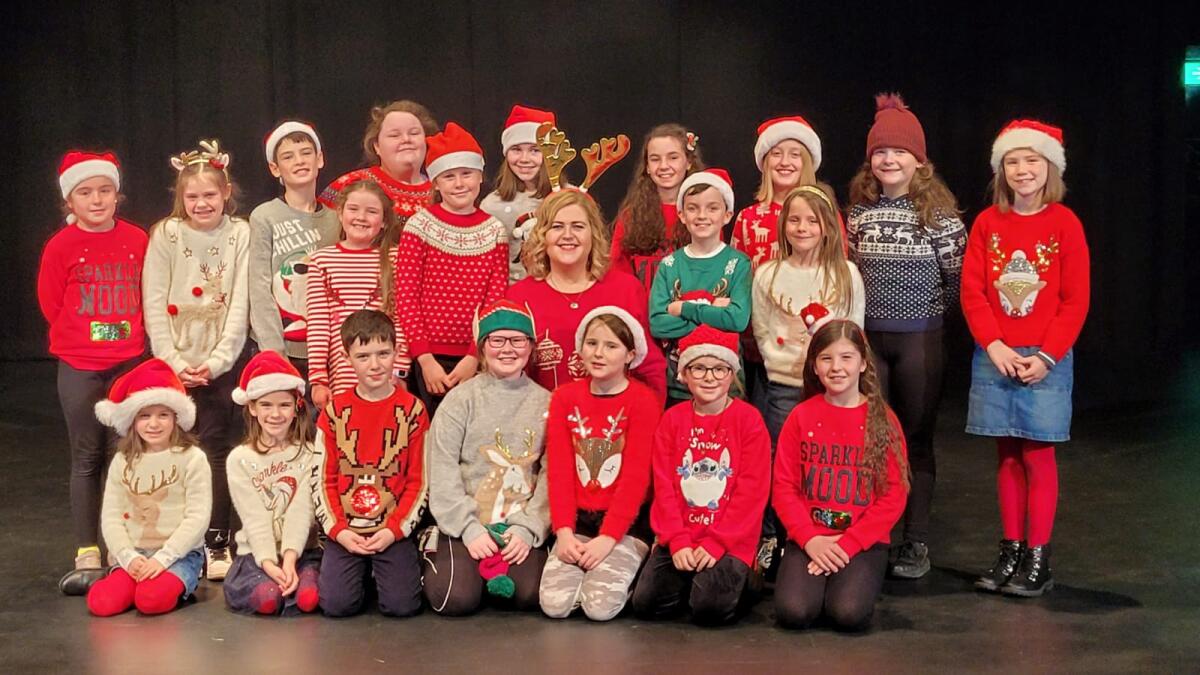 Christmas kindness from Caithríona and friends
Caithríona Madden (nee Mongey), a singer/songwriter and music teacher based in Navan, is releasing a Christmas song for the festive season.
She has been performing most of her life on stage with many musical societies, various groups and as a wedding singer and pianist, and has written and composed 'What we need this Christmas.'
She says: "'I wanted the songs message to be what I believe we all need at Christmas. That it's not something that can be bought in a store, but the gift of love and kindness, that we can share with each other. I also hope people will enjoy the little cheeky nod to a certain favourite singer of mine, who we all associate with Christmas time."
Joining Caithríona on the song which has been arranged and produced by Mark Cahill Productions, are 20 super talented children from all over Meath.
The song will be released on 2nd December and will be available to download on iTunes, Spotify and all online platforms, with a video release on 5th December, directed and produced by Ultan O' Cinneide.
A launch for the song will take place in The Vintage Lounge of the Central Bar in Navan, on Thursday 1st December at 8pm. Joining Caithríona on stage will be many of the friends she has gigged with over the years.
The children will perform the song with Caithríona at Solstice Arts Centre Christmas Craft Market, on 3rd December.