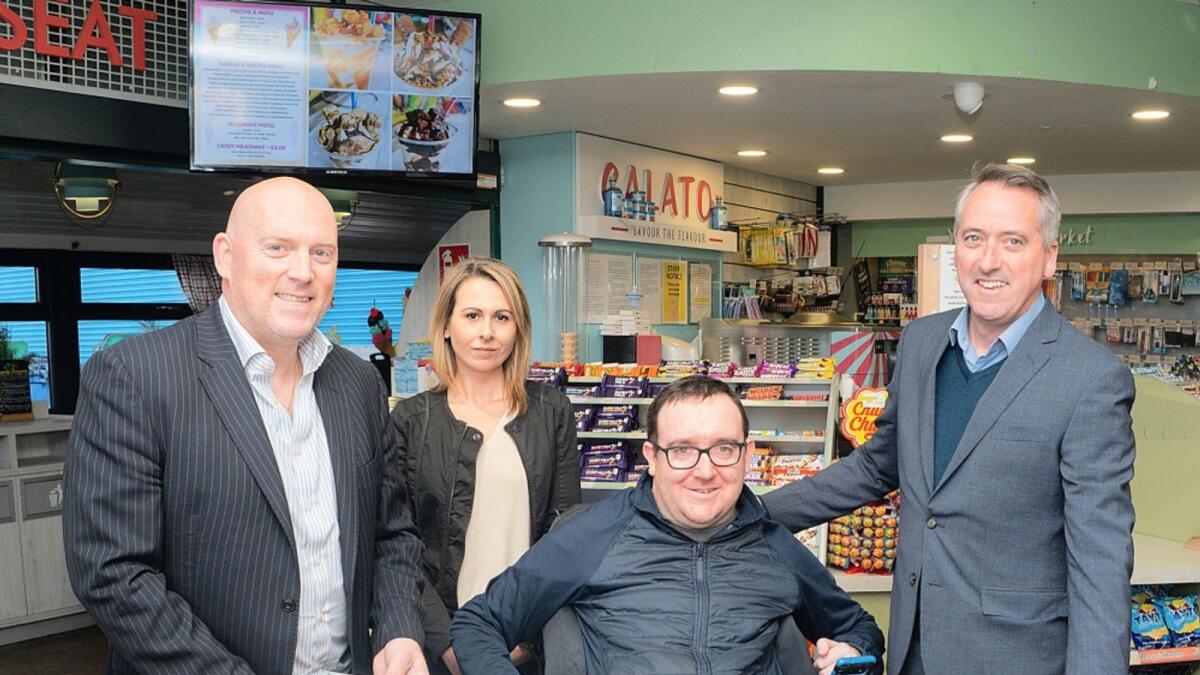 Nobber legend John crowned Meath's Most Inspirational Person
Nobber's John O'Brien is celebrating this week after being named Meath's Most Inspirational Person at this year's Gala Retail Inspiration Awards with Virgin Media.
John's extensive and inspirational work in the local community earned him the title in this year's awards.
Established four years ago to celebrate individuals who work to create better communities with their selfless acts and inspirational deeds, Gala Retail awarded inspirational people from every county in Ireland, naming county inspirational people who were each gifted €1,000 in Ireland Hotel vouchers.
John really impressed the judges for his work in the local community and is a worthy winner of the county award for his inspirational efforts.
In 2013, John spent 18 months in the National Rehabilitation Hospital in Dun Laoghaire after suffering life-changing spinal cord injuries which left him paralysed from the chest down. Despite this, John is a key member of the local GAA club where he serves as PRO, team selector and club captain.
Not only does John inspire the players, he mentors and supports everyone in the community and constantly challenges himself in completing further education courses so he can help others that have experienced similar trauma. John has completed further education courses in social care, counselling and is currently studying sports psychology.
From a huge volume of nominations, 26 county heroes were crowned. Noreen Murphy, from Bantry in County Cork, was named as the Overall Inspirational Person of the Year for her services to mental health with the establishment of Lisheen's House Suicide Prevention Charity.
According to Gary Desmond, CEO of Gala Retail, choosing the winners was a challenging task.
"We were overwhelmed by the level of nominations and John along with the fellow inspirational heroes are true examples of people who are making Ireland a better place. Congratulations John and all our county heroes!"