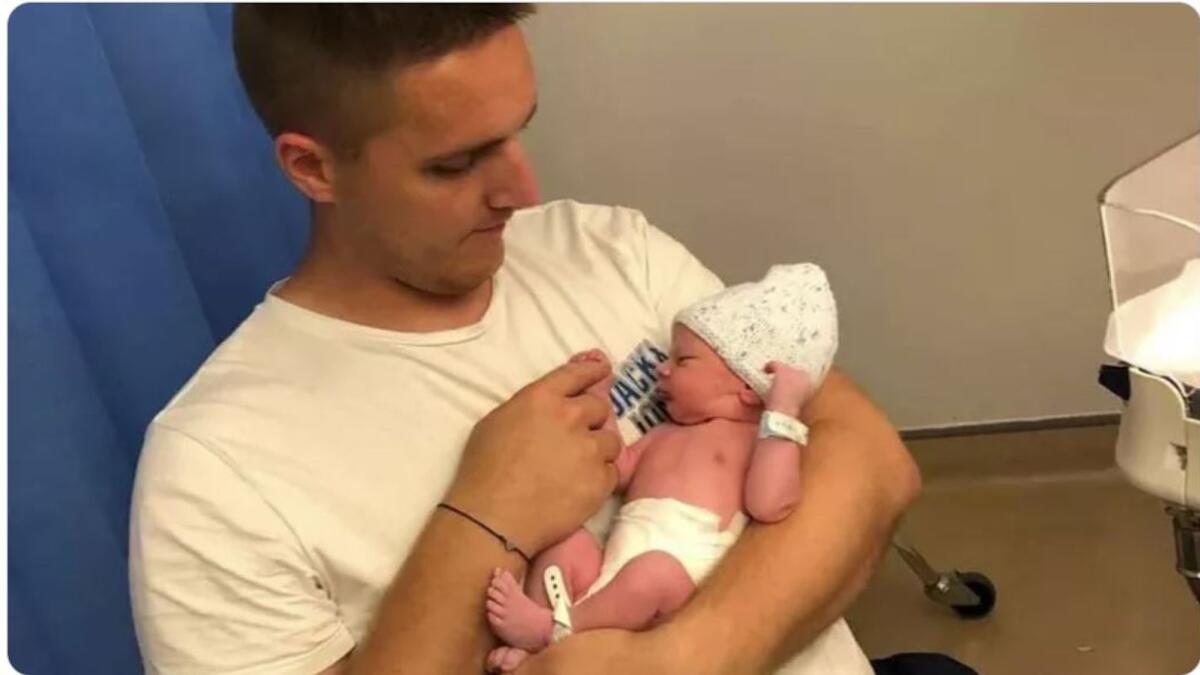 Tractor Run to raise funds for father and son battling cancer
A Kells father and son, who are both battling cancer have been overwhelmed by the way friends and neighbours have rallied round to help.
Matteusz (25) and Jacek Rataj (50)are both undergoing treatment for cancer and friends have set up a Gofundme page to raise funds to help the family as both men have to take time off work and face substantial expenses as they battle the disease.
Friends have also organised a Tractor and Truck run starting at Carnacros Mart on Sunday, to raise funds for the family.
"Registration is between 10am and 12noon at the mart," according to Emma Smith,one of the organisers.
"We will be leaving at 1pm and it open to tractors, trucks and cars.
"The route will take participants to Kells, Athboy, Trim. Dunderry, bypassing Navan and home."
Emma explains that Jacek, who is Polish, and his family have lived in Kells for 18 years.
"He was diagnosed with cancer in January. It is in his lungs and liver. He is having treatment and has had to give up work."
Matteusz and his parter, Megan, live with Jacek and his wife Joanna.
Megan gave birth to a baby boy, Matteo, two months ago.
Sadly the family's world was again turned upside down three weeks ago, when Matteusz was diagnosed with testicular cancer which has spread to his lungs.
He is starting chemotherapy on Monday and will have surgery later, so he too is now unable to work.
"Not being able to work, the expense of travelling to hospitals in Dublin, parking, taking special diets to help while having chemo is putting a huge financial strain on the family, who are already terribly stressed and worried.
"We have set up fundraising pages for Matteusz and Jacek and we hope that Sunday's Tractor Run will be a big help," says Emma.
You can find their gofundme pages at .....
https://www.gofundme.com/f/help-mateusz-with-his-cancer-battle?utm_campaign=p_cp+share-sheet&utm_medium=copy_link_all&utm_source=customer
https://www.gofundme.com/f/help-jacek-with-his-battle-with-cancer?utm_campaign=p_cp+share-sheet&utm_medium=copy_link_all&utm_source=customer