Supplement and skincare company supports Marie Keating Foundation
HEALTH FOCUS: Breast Cancer Awareness month
Me Today, a New Zealand skincare and supplement brand which recently launched in Ireland, has joined forces with the Marie Keating Foundation as a Pink Patron, in support of Breast Cancer Awareness month this October.
For the month of October, 10 per cent of sales of the Me Today Women's Daily range will go towards supporting the work that the Marie Keating Foundation does in providing vital cancer support and prevention services in memory of the late Dunshaughlin hairdresser and mother of singer, Ronan.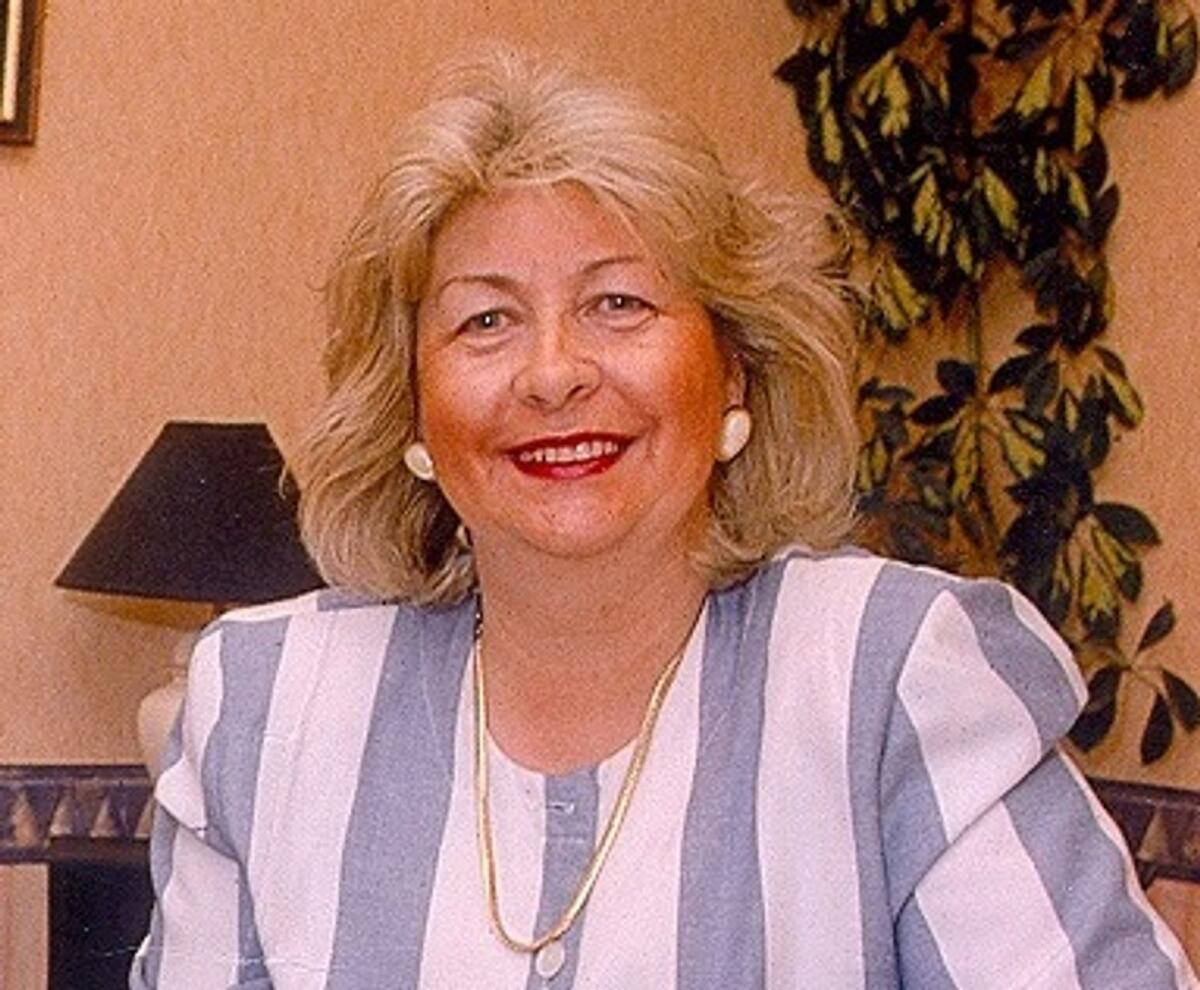 Funds raised through the Pink Patron campaign will help the Marie Keating Foundation to continue to provide lifesaving information about breast cancer prevention, and support for those affected, in communities, schools and businesses throughout Ireland, ensuring that everyone has the information they need to detect breast cancer in its earliest stages and get the help they need before it's too late.
For the Founder and CEO of Me Today, Michael Kerr, supporting the Marie Keating Foundation is both important and deeply personal. Michael, along with Steve Sinclair and Grant Baker, launched Me Today in 2018 after Michael's wife, Nikki, was diagnosed with stage three breast cancer.
He comments: "My immediate reaction following Nikki's diagnosis was to stop working, stay at home and look after her. However, Nikki wanted me to carry on and ensure I kept myself healthy, both mentally and physically, so that I could be there to look after the whole family. I began to focus on nourishing my body from the inside out, and it was through my search for a trustworthy supplement and skincare range that the concept for Me Today was born."
Linda Keating, Director of Fundraising at the Marie Keating Foundation, says: "We are so grateful to Me Today for becoming a Pink Patron this October and for helping us to raise much needed funds in support of our vital cancer support and prevention services. As we all start to return to normality after what has been a very difficult 19 months, it's essential that we don't forget that many families have been affected by breast cancer, while also navigating the difficulties of the COVID-19 pandemic. We have been here for people affected by breast cancer at every step of their journey, and with the help of our Pink Patrons, we hope to expand our reach and help more people than ever before."
Based on a combination of science and tradition, the Me Today ethos revolves around people living their best lives and feeling good about themselves on the inside, as well as the outside.
The range includes a mix of supplements, which are based on scientific and traditional evidence to support overall wellbeing and to help consumers be on top of their game, naturally. All products are encapsulated in easy to swallow vegetable capsules and are packed in glass vessels for efficacy and environmental reasons. Me Today skincare is enriched with essential botanicals, antioxidants and vitamins blended specially to hydrate, protect and comfort your skin.
The entire Me Today skincare range is vegan or vegetarian friendly, made from 93 per cent+ naturally derived ingredients, and contains no parabens, sls/sles or phthalates.
Clodagh Egan, Ireland marketing manager at Me Today, comments: "We are delighted to support the Marie Keating Foundation's Pink Patrons campaign this October. They do incredible work in providing support and information for those affected by cancer and we hope that Me Today's contribution will help to make a difference."