Gallery: Bohermeen Celtic's Car Fun Hunt
Previous
Next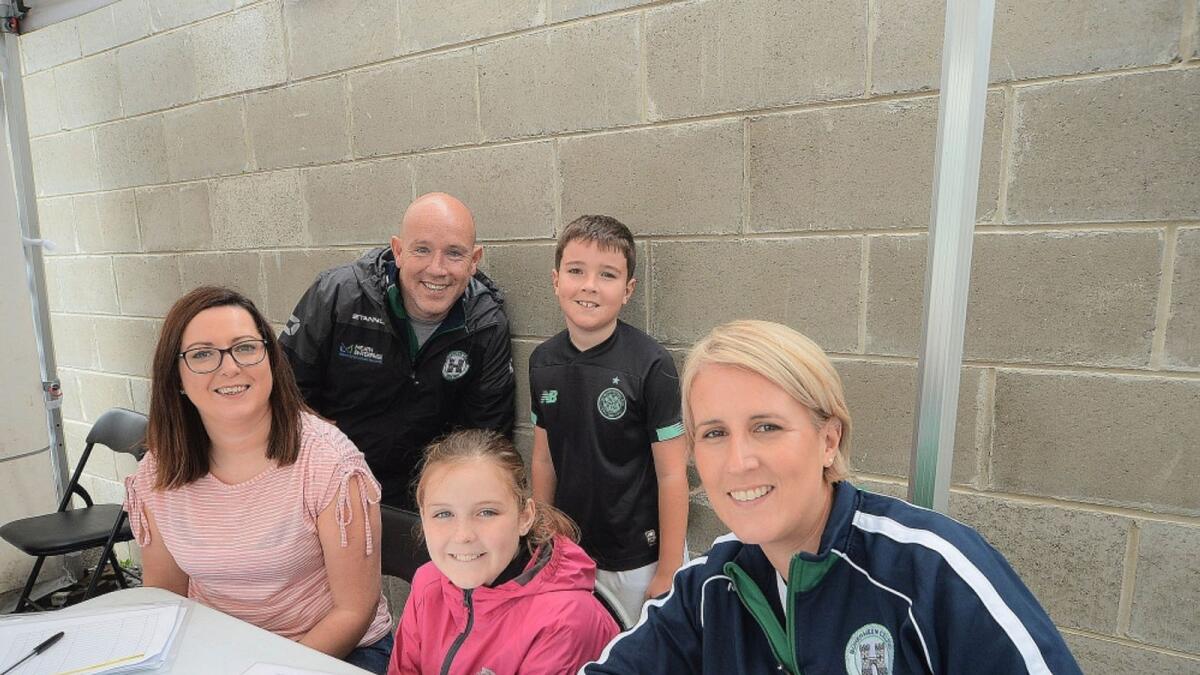 Bohermeen Celtic FC held a Car Fun Hunt as a fundraiser for the club last Sunday.
It was as a family friendly last Sunday afternoon with participants driving around the parish searching for answers to clues (to gain points) while bonus points were given to those who came in fancy dress. It certainly tested the locals knowledge of the area and all really enjoyed a bit of craic with the challenge.
The event benefited from the generous backing of main sponsors JM Foods, Car Lovers, Newgate Mace and Chadwicks while players, coaches, families and the wider community also supported it strongly to make it a success.
Funds raised will go towards continuing the development of Derek Brady Park.
A spokesperson for the club said: "Clubs such as Bohermeen Celtic rely on fundraisers like this, and the support of the local community and businesses, to both keep going and invest in facilities for this local team.
"Bohermeen Celtic FC would like to thank all that supported this event and for making it a great day out for all the family to enjoy."