Garden party for Nahyan
Previous
Next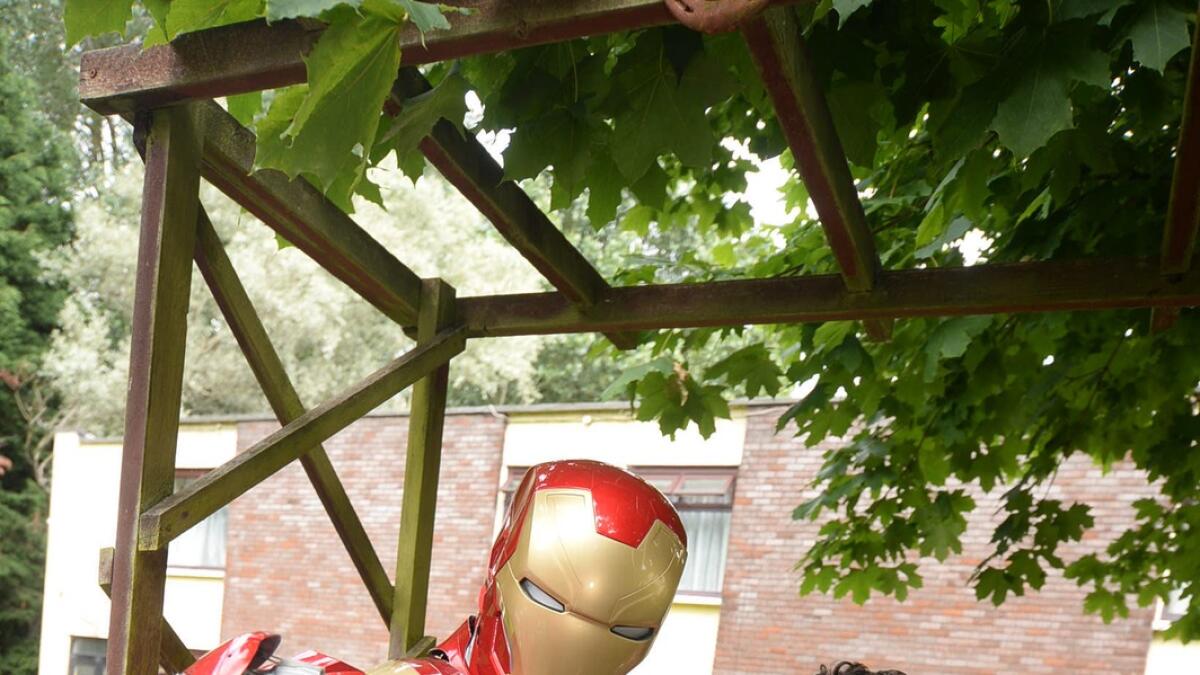 The Ardboyne Hotel hosted a very special family fun day in aid of Nahyan's High 5 fundraising efforts last Sunday, 1st of August. There was bouncy castles, popcorn machines, DJs, magic shows and even Ironman made a guest appearance.
Nahyan Javed was diagnosed with metastatic neuroblastoma 18 months ago and is at the end of his treatment plan and has been responding well.
Funding of €375,000 is needed to get Nahyan to New York for a paediatric tumour vaccine with over 150,000 of that target reached.