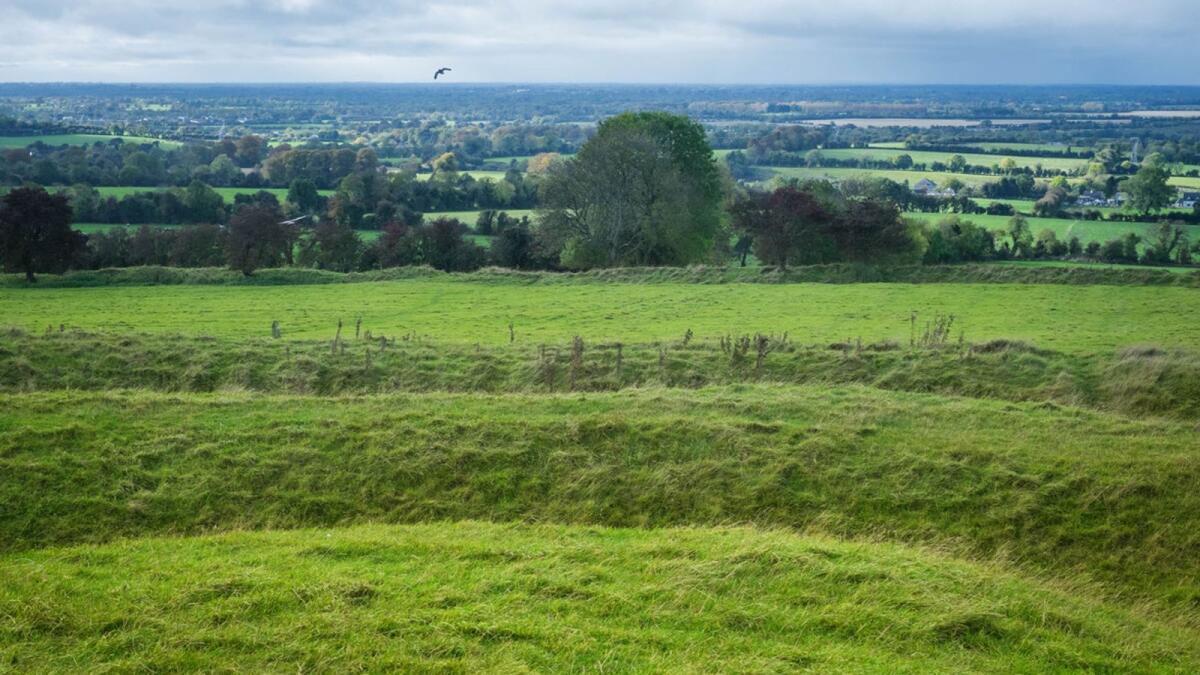 Letter to the Editor: Another perspective on Solstice at Tara
(Editor, Meath Chronicle)
Dear sir- I write in response to the Meath Chronicle article (26/03/21) about the traffic problems during summers solstice celebrations.
Tara Hill is an ancient ceremonial site that has been a gathering place for thousands of years. It is particularly associated with the natural callendar celebrations of summer solstice and Lughnasadh.
On 15th August 1843, Daniel O'Connell held a meeting on this Hill where a reported one million people attended. Imagine that amount of people arriving at the Hill of Tara in those days along with their horses and carts. It must have been some spectacle.
In very recent years anyone who has visited the Hill of Tara on any given sunny summer day would experience the huge traffic issues that Tara Hill has. This is ongoing and not unique to the summer solstice date.
In the piece it was mentioned that people had to park on the path kerbs for solstice. People park on the kerbs on lots of occasions. This was the case on 18th June, two days before solstice celebrations began for example.
The main road on the way up to Tara got temporarily blocked due to the amount of traffic. This happens regularly. It was highlighted that in the case of an emergency, an ambulance would not be able to make it up this road. There are three access roads to the carpark of the Hill of Tara. Only one of which was blocked.
For the solstice celebrations on 20th June this year there was a parked caravan which was not obstructing traffic, a picture of which was shown in last week's editorial.
There were 11 campervans in the car park and 16 tents in the field. This does not demonstrate an excessive gathering given that the summer solstice is such a significant sacred heritage date.
It's important that we make allowances for the traditional sacred days of the year. These celebrations span thousands of years and are times of healing and connection to our heritage. People living in the locality must be sympathetic to the traditions of Ireland.
Thousands climb Croagh Patrick on 17th March in Mayo with major traffic issues in the area.
Even not so sacred events involve understanding acceptance. The whole village of Slane gets closed down for a music concert for example where residents cannot drive to their houses.
There are always solutions. A future vision for the Hill of Tara could be to create a carpark near the N2 turnoff which would resolve the issue. To pedestrianise the road up to Tara with access permitted only for residents. It is important we keep things in perspective, work together and make allowances for that which is important, cherished and sacred to Ireland.
Written by a regular attendee of summer solstice on the Hill of Tara.
Yours,
Enda Donnellan,
via email.