Longing for Times Like These... Were you at Slane Castle in 2015?
Foo Fighters frontman and Nirvana legend Dave Grohl is a guest on tonight's Late Late Show. No doubt he'll be asked about the Foo Fighters epic 2015 Slane Castle gig. Were you there? See these super shots taken by photographer Enda Casey on the day. It'll be great to have Times Like These again soon, hopefully.
Image 1 of 7
Image 2 of 7
Image 3 of 7
Image 4 of 7
Image 5 of 7
Image 6 of 7
Image 7 of 7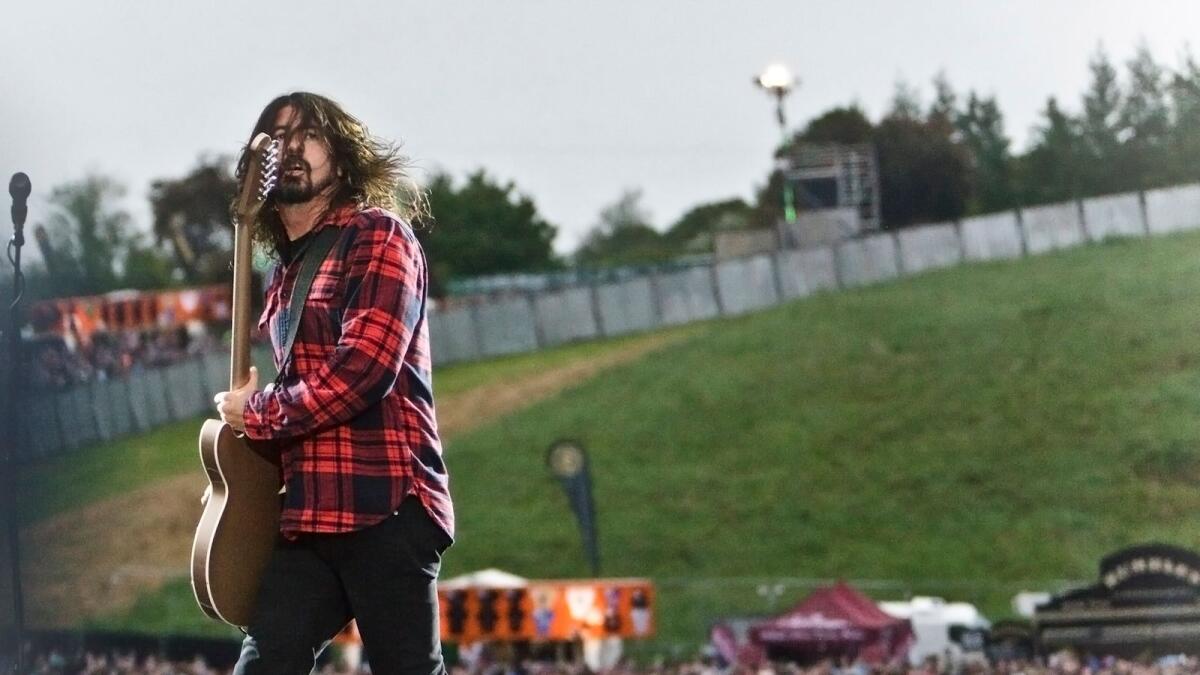 Previous
Next
Also on the show tonight, (9.35pm) PE teacher Emer O'Neill will discuss her role as múinteoir on RTÉ's Home School Hub as well as the importance of diversity on Irish television screens and her battle to overcome racial abuse.
In a week that saw members of the Gardai take social media by storm and pass the baton to the public with the Jerusalema dance challenge, there is a special dance routine in store for viewers!
Singer-songwriter Ronan Keating will discuss the challenges and rewards of making music over the past year, as he also welcomed a new addition to his family.
And Sportsfile's Ray McManus will present a selection of images from A Season of Sundays, a look back at the 2020 GAA season as captured by some of Ireland's best sports photographers.
Plus, The Riptide Movement will perform their hit single, It All Works Out.