'Sending love and happiness until we can all be together again'
Gerard Murphy - Melbourne Australia
To family and friends back home...
Greeting to all from sunny Melbourne. What a weird year 2020 has been. 2021 will be so different. We miss you all especially our family in Trim Co Meath. Hopefully we will get to see you all soon! We want to wish you all a very happy Christmas and a healthy 2021.
Lots of love Gerard and Randy xxx
Tom and Margaret Morris - Sherwood Park Alberta Canada
To All the Morris familys and "cohorts" around Carnaross, Kells,Carlanstown, Blanchardstown and London Colney.
Wishing everybody a safe and happy Christmas from snowy Alberta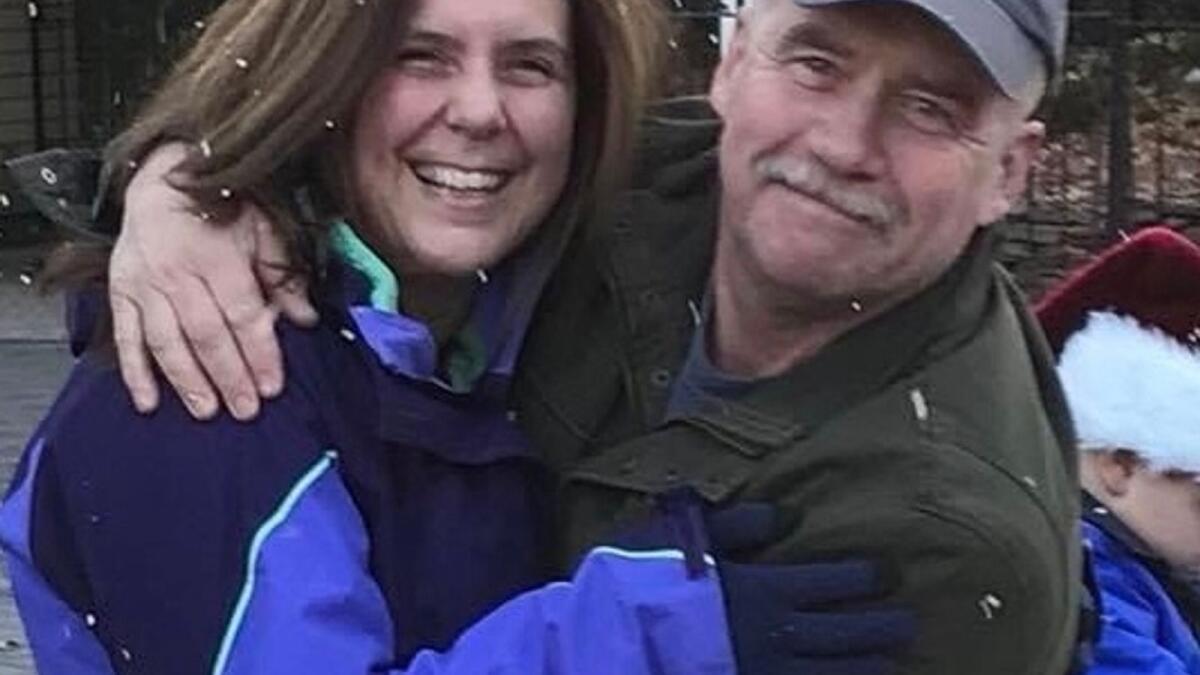 Aidan Clarke - Pennsylvania, USA
To the Clarke Family , Tribley and Kilmessan Co Meath...
Wishing a Happy Christmas from the Clarke's in the Pocono Mountains, Pennsylvania to all the Clarke's in Tribley and Kilmessan. Looking forward to the day we can all be together again hopefully in the coming year.
Sending love and happiness until then.
Annmarie Hunt - Boston, Massachusetts
To the Lalor Family, Kileen Road, Dunsany Co. Meath
Dear James, Suzanne, Senan, Aoibh and Patrick, sending you tons of love, blessings, good health and happiness during the Holiday season and the coming New Year.
You are always present here in the US as you live in my mind and heart each day.
May God be with you, bless you and hold you all in His arms until we can see each other again.
Christine Walsh - Chicago, Illinois
To the Flynns Ballivor/Smyths Orginally Crossakiel and extended family members..
Best wishes for a very Happy Christmas and a very Healthy New Year.