Auction of show business and social scene nostalgia in Kells
Image 1 of 3
Image 2 of 3
Image 3 of 3
Previous
Next
A set of century-old Gaiety Theatre projectors is among the hundreds of items from Dublin's rich social scene up for auction next week in Kells. The "exceptionally heavy" early 20th-century pair will form an imposing part of Niall Mullen's Signature Auction at Eureka House on 8th and 9th December.
"They are from the Edwardian period and were either suspended or put up on a tripod at the back of the theatre, projecting onto the screen," said Mr Mullen. "They came to me from the current owners, who decided to sell them. They are an absolute wonder but exceptionally heavy and require two very strong people to lift them."
It is thought the metal and brass projectors were bought in the early 1900s to coincide with the Gaiety's re-opening following extensive renovations. Once replaced, they ended up in storage for several years at the 149 year-old Dublin venue – but their custodians insisted they should not be dumped.
"They are guiding at €800-€1,200 but from a nostalgia point of view, they could be worth more than that," said Mr Mullen, of the Oldcastle auctioneering family, who runs Niall Mullen antiques in Dublin. "We would be expecting interest from people into theatre or drama and if you wanted a prop, they would be glorious. They are pieces of Dublin history and that is why they are important."
Image 1 of 17
Image 2 of 17
Image 3 of 17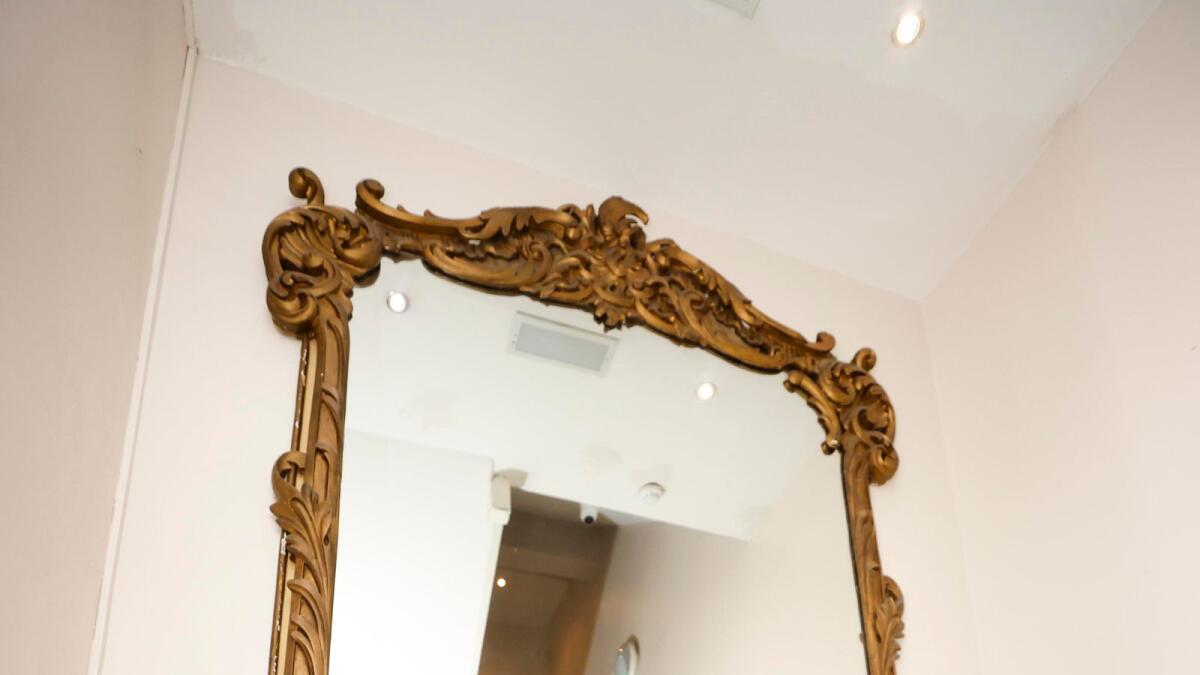 Image 4 of 17
Image 5 of 17
Image 6 of 17
Image 7 of 17
Image 8 of 17
Image 9 of 17
Image 10 of 17
Image 11 of 17
Image 12 of 17
Image 13 of 17
Image 14 of 17
Image 15 of 17
Image 16 of 17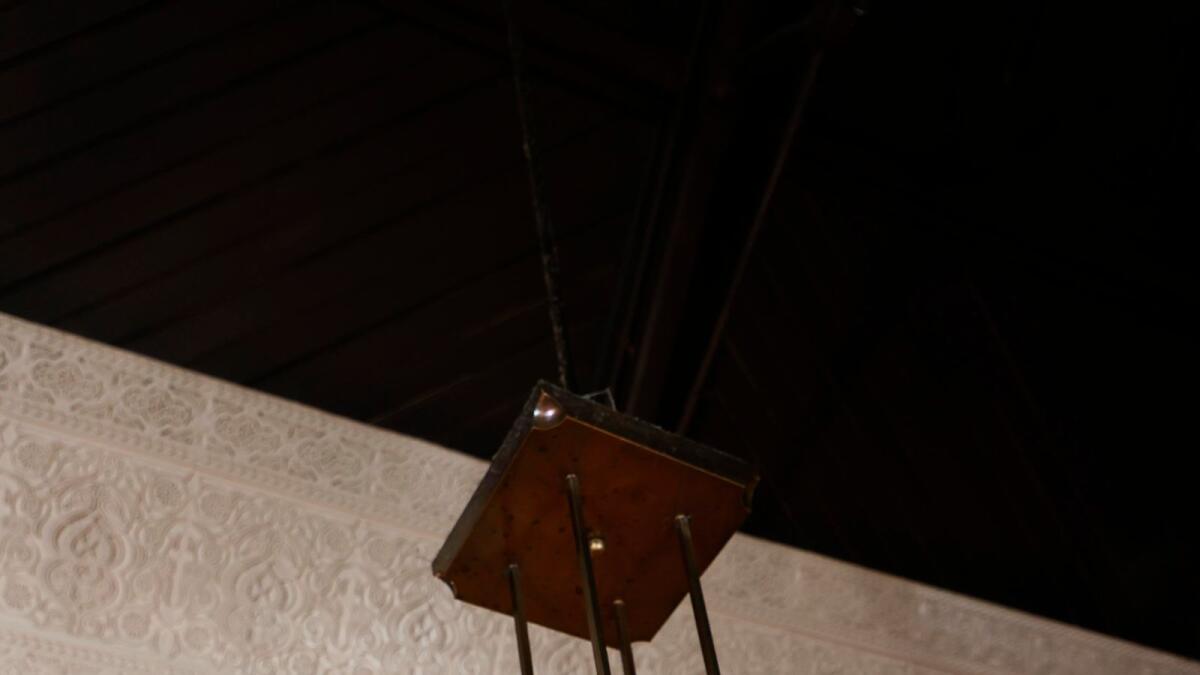 Image 17 of 17
Previous
Next
The 1,400-lot auction, in partnership with Victor Mee Auctions, features a substantial collection of items from the capital's social scene, including the entire contents of the Dawson Hotel, Sam's Bar and La Stampa restaurant. The cleared-out interior of the former Silks Casino, including roulette wheels, blackjack tables, dealer's chair and chip boxes are also for sale and described as "spectacular quality".
"They would be perfect if someone wanted to put them into a house or use them as part of a commercial venture," said Mr Mullen.
A Graham Knuttel piece, 'The Right man for the Job', is also included. This was housed in Beaufield Mews restaurant in Dublin's Stillorgan, owned by the late antiques dealer Jill Cox and which closed last year.
Lots from Roly's Bistro in Ballsbridge, items from the estate of the late Ryanair founder, Tony Ryan, a set of Alabaster lights from Dromoland Castle in Co Clare and a wine display table from Fallon and Byrne are also in the two-day, no-reserve sale. Viewings from 3rd to 7th December from 10am-6pm, by appointment only and subject to Government guidelines.