Cheers.. It's great to be back! Customers return as publicans cautiously reopen
Image 1 of 6
Image 2 of 6
Image 3 of 6
Image 4 of 6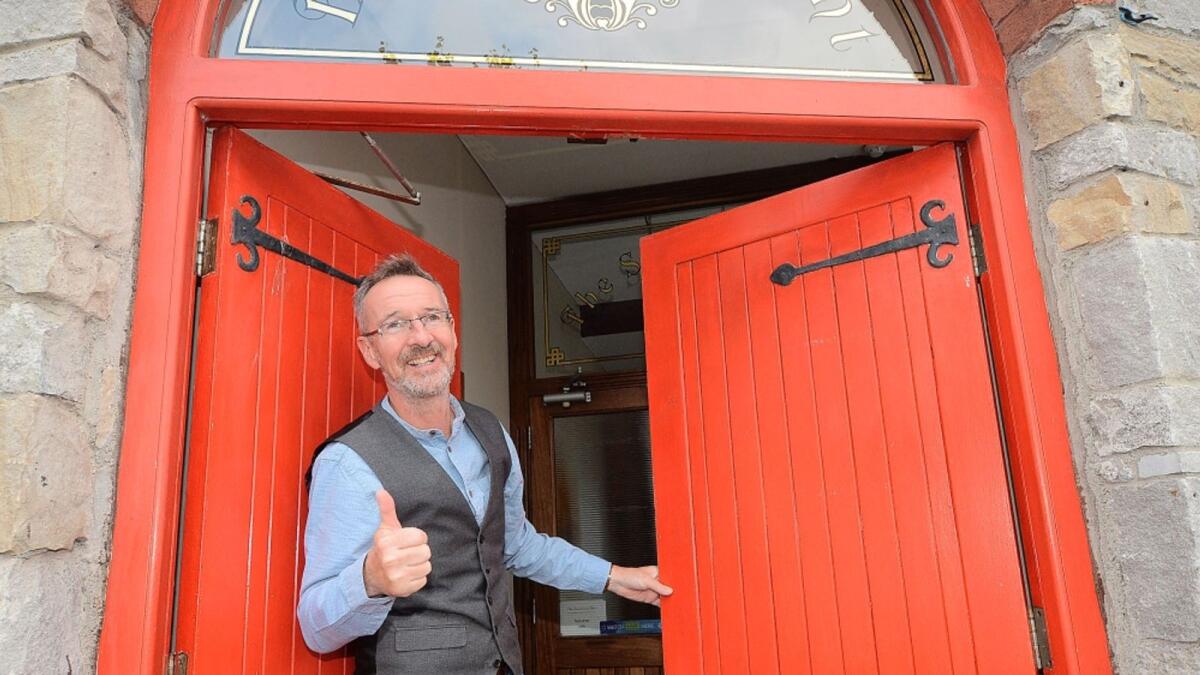 Image 5 of 6
Image 6 of 6
Previous
Next
Publicans around Meath have been sprucing up their premises, sanitising them and restocking them in preparation for the re-opening of the so-called "wet pubs" yesterday (Monday).
After six months of enforced closure, pubs that don't serve food were finally allowed open on Monday.
Things are quite different in the newly reopened premises however, as there is no bar service and there are many other regulations in place.
Padraig Fitzsimons was one Meath publican who was glad to open the doors of The Stonehouse with brother Jarlath opening Fitzsimons' pub in Navan on Monday.
"After six months it was great to welcome people back in. We missed our regulars and people coming in and out.
"For ourselves it is great to be back at work, but we have opened in a different climate and we have to adapt.
"The pubs reopening will be great for the town.
"It will bring a bit of life to the town in the evenings. I am also delighted for the rural pubs and for the people who may not have much family who like to go to pubs for company."
Robert Lynch of Lynch's pub in Trim said it had been a long six months.
"What didn't help was the uncertainty about when we would be opening and the dates being pushed back.
"There was uncertainty about how we could open and clarity was needed."
"There was stress on staff too. They had been laid off and didn't know when they would be going back to work.
"It is great to be able to get back. We have everything in place. We are maintaining social distancing, it is table service and names will be taken for contact tracing and there will be no music for a while.
"We will learn as we go along, but it is great to be back up and running," he said.
Noel Foley of The Lantern in Navan is waiting until Thursday to open.
"It has been a long time, but there was nothing we could do.
"I hope now that the situation regarding the virus doesn't get worse.
Image 1 of 13
Image 2 of 13
Image 3 of 13
Image 4 of 13
Image 5 of 13
Image 6 of 13
Image 7 of 13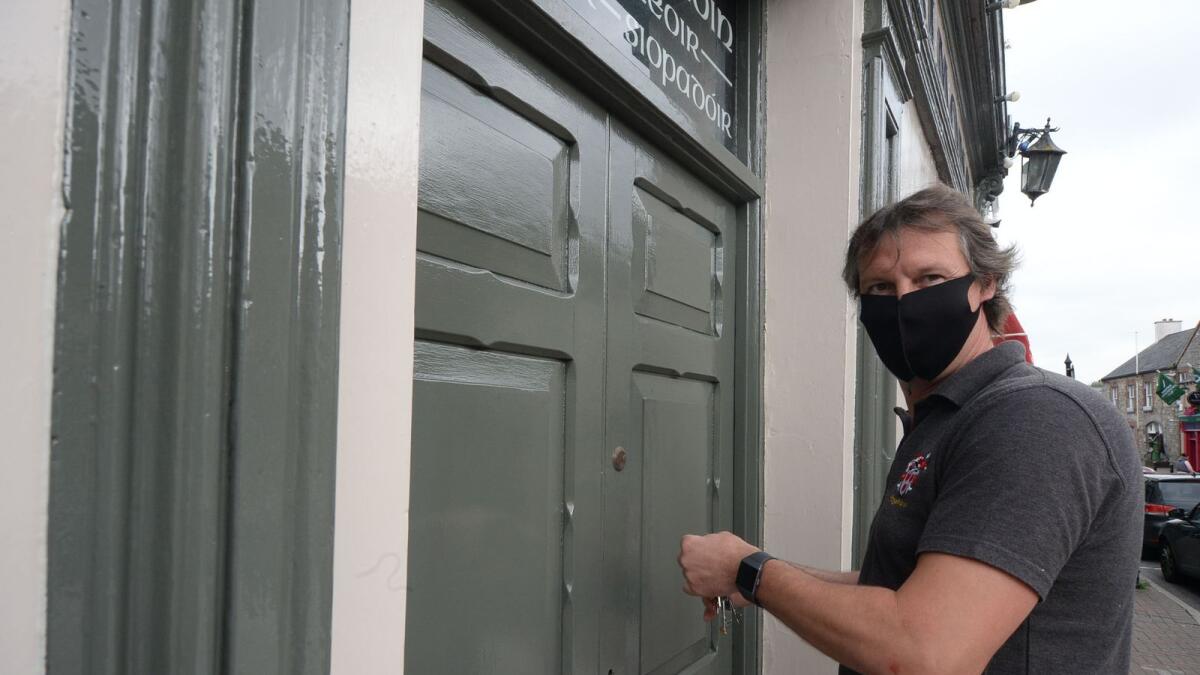 Image 8 of 13
Image 9 of 13
Image 10 of 13
Image 11 of 13
Image 12 of 13
Image 13 of 13
Previous
Next
"We are going to be very careful of our staff and customers.
"It is important all pubs stick to the rules.
"We will be maintaining two metres social distancing and when the tables are full, the doors will be closed until there is a free table.
"Our staff have been trained and we are all up to scratch," he said.
Peter Geraghty of the Royal Meath in Navan said they have decided to wait until October 1st to open.
He said they have been carrying out work on the pub.
"We are looking forward to reopening and we will see how it goes. We are all in the same boat," he said.