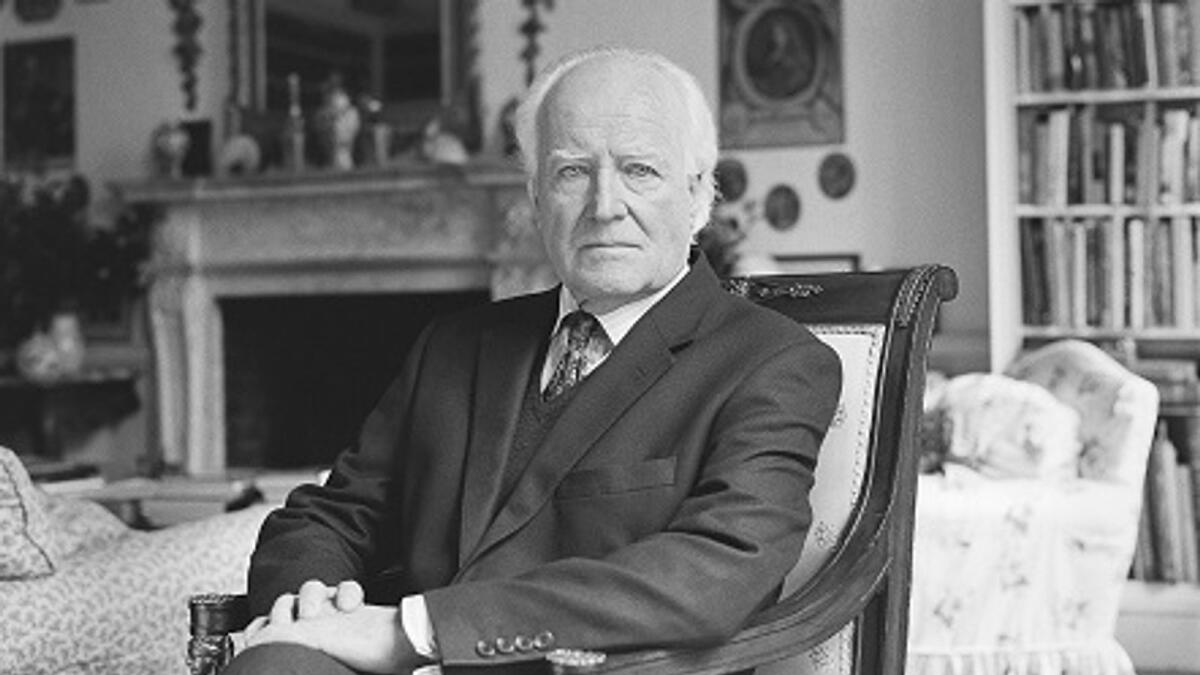 OPW Minister pays tribute to late Desmond Guinness
Desmond Guinness, who has died, has been described as a pioneering visionary when it came to the preservation of Ireland's architectural history, particularly its Georgian buildings.
Patrick O'Donovan, Minister for The Office of Public Works, stated: "Desmond led legendary campaigns to save and conserve many buildings in Ireland including the Conolly Folly, Castletown House, Damer House and Doneraile Court- buildings now managed by the OPW and part of the nation's valued patrimony. Ireland and lovers of heritage worldwide owe an enormous debt to Desmond Guinness and his first wife, Mariga, for their passionate and trail blazing initiatives to ensure generations to come would enjoy the same opportunities we do to experience this unique cultural inheritance.
"As co-founder of the Irish Georgian Society in 1958 his talents, vision and legendary charisma combined to result in the mobilisation of volunteering and fund raising that allowed Ireland's heritage to be saved. Added to this legacy Desmond advocated the raising of interest in our heritage through scholarship and publications. Desmond fostered a great love of and appreciation for our art and architectural heritage. International recognition of his unique contribution to Ireland's heritage was justly celebrated in the awarding to him of a Europe Nostra Award in 2006.
Minister O'Donovan added: "Desmond will be missed; an elegant man with a love of beauty, a love that wouldn't allow him see things of beauty be lost. His life will not be forgotten though as the buildings he saved will long stand as evidence to his causes and as importantly his life and work serve as a great inspiration to all.
"As Minister with responsibility for the Office of Public Works I wish to extend by deepest sympathy to Desmond's wife Penny, his children Marina and Patrick and his extended family and friends."