From Millbrook to Melbourne ..... Oldcastle GFC's 24 hour walkathon raises over €40,000
Image 1 of 13
Image 2 of 13
Image 3 of 13
Image 4 of 13
Image 5 of 13
Image 6 of 13
Image 7 of 13
Image 8 of 13
Image 9 of 13
Image 10 of 13
Image 11 of 13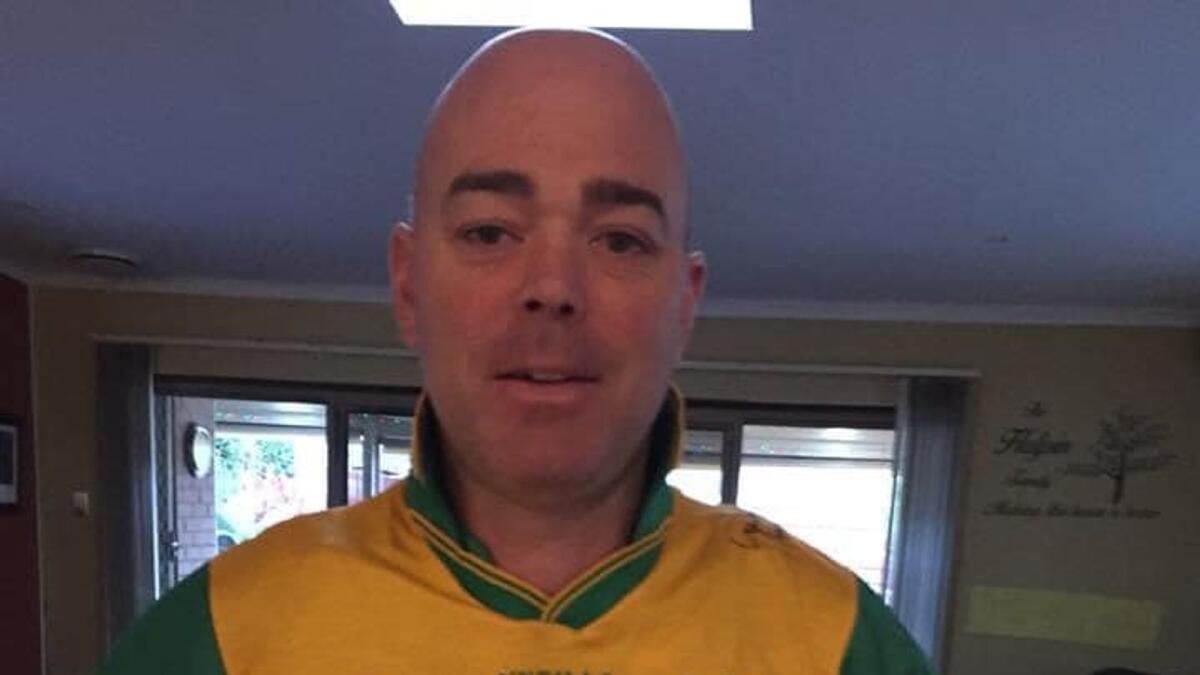 Image 12 of 13
Image 13 of 13
Previous
Next
A fundraising Walkathon run by Oldcastle GFC on the August Bank Holiday weekend raised over €40,000 for the North Meath Club. Over 500 hardly souls walked laps of the club's Millbrook pitch from 6pm on Saturday 1st until 6pm Sunday 2nd August. With over 500 walkers over the 24 hours, plus an overseas team of 30 Oldcastle folk walking everywhere from South Korea to the Falkland Islands, Australia to the USA, it was a very successful event.
"We needed to fundraise as we are currently developing a new juvenile pitch and extending our walking track here at Millbrook" said club chairman, Seamus Maxwell. "A Walkathon turned out to be the ideal thing. Everyone got involved, from our youngest members up to lifelong supporters. It's great to see so many people turn out over the weekend, the response has just been phenomenal."
Some 24 teams of 24 walked over the timeframe, with local businesses also sponsoring teams, and Oldcastle Credit Union on board as main sponsor. While the weather was unsettled at times, with some teams getting soaked and some walking in blazing sunshine, the overall mood was great.
Oldcastle GFC and Oldcastle Ladies GFC have seen a huge increase in membership in recent years, with over 200 juvenile members. That has put pressure on the two existing pitches, so the club have been developing a new juvenile pitch at their Millbrook site. They are also extending the existing walking track to go round the new pitch, bringing it up to a kilometre in length when completed.
"A huge thank you to everyone who got involved. There's great community spirit in Oldcastle, and we look forward to having a big pitch opening when this development is finished" said Maxwell. "Our walking track will be fantastic, and we also hope to develop a biodiversity garden all round it. With the river Inny and wildlife friendly planting it will be a beautiful walk, open to all."
As the final team completed their walk on the Bank Holiday Sunday, the "An Cupan Tea" traditional music group played a super set, followed by Max Mason, a great ending to a brilliant weekend for Oldcastle.