Gavan Reilly: The house party, the Gardaí, and the second wave we won't stop
Some of neighbours had a house party a few weekends ago. Not the polite 'few bottles of wine and a takeaway' kind of party; more a 'we can't go to Ibiza so we'll make Ibiza come to us' kind of party. Taxis came throughout the night bringing more and more more people to the house, with the music getting louder in proportion to its audience.
Saturdays are already a night of curtailed sleep because I've to be up early on Sunday for my show on Newstalk – but this was also the Saturday when the new government had been formed, and I'd just put in a 15-hour shift at the Convention Centre. The last thing I needed, in short, was an improvised Ayia Napa a few doors down.
We didn't want to be total buzzkills but the limits of acceptable disruption had been long breached and so we rang the Gardaí. For the first couple of calls they were unmoved; by the time of the third call (after midnight) the urgency was beginning to hit home. The case was bolstered by calls from other neighbours, sharing their horrors with us via WhatsApp, telling us about how their kids were literally crying from exhaustion but unable to sleep through the music blaring away.
And so the Gardaí arrived… politely knocked on the door to ask if the music could be turned down, and left immediately. Job, seemingly, done.
"We can't enforce that," the officer said, when we rang back looking to know why the party was still going ahead. "They took the powers off us."
"No," I countered. "They took away the punishment for breaching the travel restrictions. Having a mass gathering is still a penal offence." I reeled off the technicalities of the regulations that are still in place, because I am that guy.
"That's no use either," the Garda said, changing their defence. "We can't enter the premises without a warrant."
"So you're telling me that even though there's clearly 15 people there, and it's a penal offence to organise it – and you can literally be jailed for doing what they're doing –you can't go in to break it up?"
"Yep," was the reply. "All we can do is ask them to stop."
The music ended at 3:30am. Our baby daughter, who thankfully slept through the whole debacle, was awake two hours later. Sharing the story on Instagram the following day, my wife and I were flooded by similar replies – of people who were disgusted to see their own sacrifices, their removal from family life, being undermined by the neighbours throwing a garden rave only a few metres away.
It's encounters like that which dilute your faith in the State to deal with the prospect of a second wave that we're still facing. Regulations forcing you to wear a mask on public transport only took effect yesterday, yet it's nineteen days since the (last) Government agreed on the policy.
Then there's the fact that the State won't just pull the finger out and introduce the same restrictions on international travel that they had for domestic travel a few months ago. Travel for funerals, to attend to loved ones, or for the maintenance of essential business – and otherwise make it an offence to travel. Not only would it put the foot down, it would also allow tourists to invoke their travel insurance and get refunds for the holidays they can't take.
Yet if you walk around Dublin you won't have to look far to see tourists being turned away from a pub, disappointed to learn they are currently required to buy a meal alongside their drink. A guy who gives walking tours told me the other day that his online ratings are being flooded with 1-star reviews, from tourists who are pissed off that many of its stopping points are simply closed.
And yet Micheál Martin says Ireland is doing everything possible to avoid a second wave.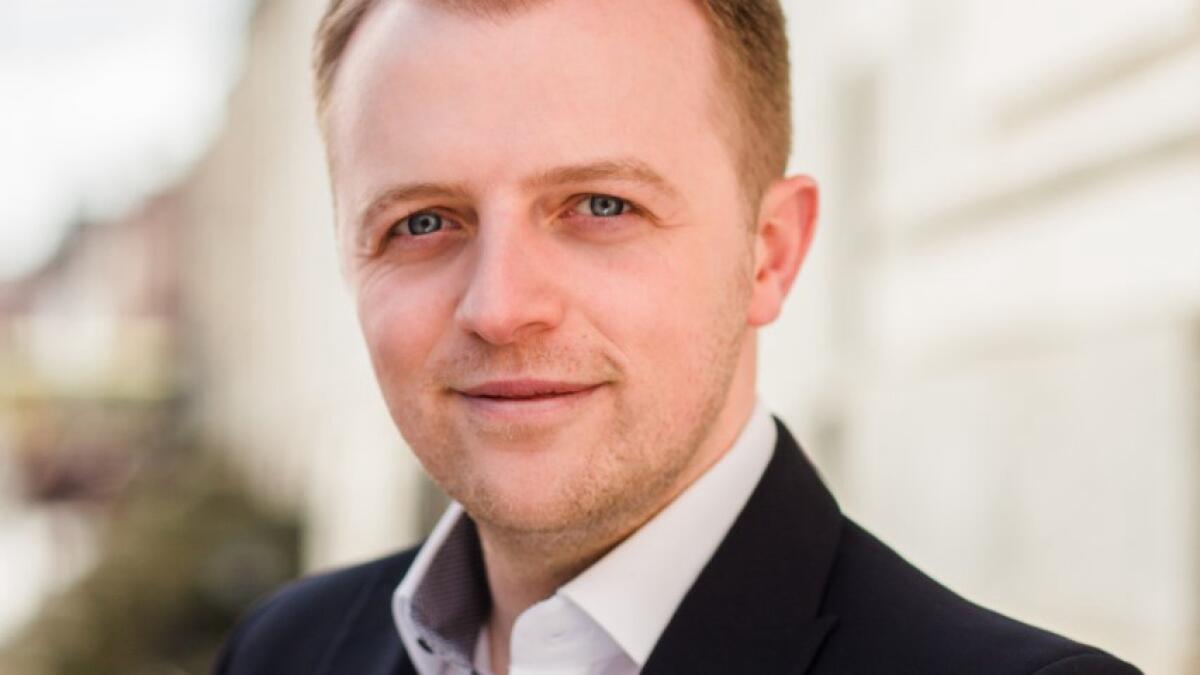 Gavan Reilly is the Political Correspondent for VirginMediaTV and Political Columnist for the Meath Chronicle